The Five Biggest New Songs Of The Week (6th March 2015)
6 March 2015, 15:16 | Updated: 29 March 2017, 11:48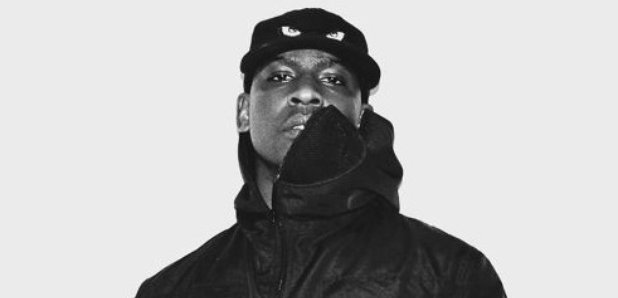 Hear new tunes from Major Lazer, Spekta, Kanye West, Lethal Bizzle and Tinashe.
Scroll down for the biggest tracks from the week. There's new tunes from Major Lazer, Tinashe, Lethal Bizzle, Skepta and, of course, that massive one from Yeezy.
Tinashe - 'Bated Breath'

The video to Tinashe's Bated Breath is an 8 minute epic. But it suits this track perfectly, which is patient, considered and, more than anything else, unforgettably catchy.
Lethal Bizzle - 'Fester Skank'

Bizzle is back with one of his finest tunes in years. The video is awesome. The track is huge. And there's still more to come. Come on, who else can rhyme Nandos with Rambo?
Major Lazer & DJ Snake Feat. MØ - 'Lean On'

Lean On is already guaranteed to be one of the summer's biggest hits. Its got the classic Major Lazer sound that we love, but there's a huge pop hook that stays with you.
Skepta - 'Shutdown'
Skepta dropped Shutdown this week and, it's safe to say, it is massive. Skepta, who performed with Kanye at The Brits and his surprise gig in North London, is not about to go anywhere.
Kanye West - 'All Day'
The most talked about tune of the year was finally dropped this week. All Day is a huge, aggressive, controversial statement of intent from Yeezy. It's the first single to come from his seventh studio album So Help Me God. All Day is available for pre-order now.