The 5 Biggest New Songs Of This Week (5th December 2014)
5 December 2014, 15:19 | Updated: 29 March 2017, 11:48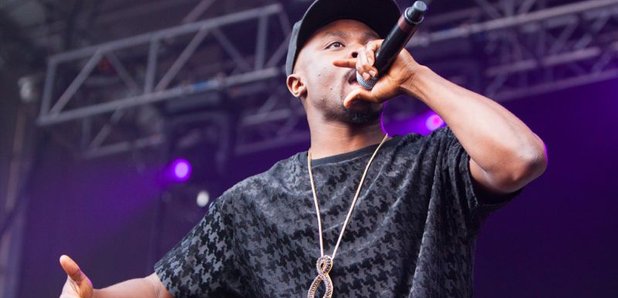 Featuring big new songs from the likes of John Lennon, Fuse ODG and Alicia Keys.
John Legend Feat. Common - 'Glory'
John Legend has unveiled a new song in the wake of the Mike Brown and Eric Garner non-indictments. Featuring Common, 'Glory' will feature on upcoming Martin Luther King Jr. historical drama 'Selma.'
Alicia Keys - 'We Gotta Pray'
Alicia Keys has also chosen to use song to make her voice heard on the events unfolding in Ferguson. The 'Empire State Of Mind' singer has penned and sung a new song titled 'We Gotta Pray,' released on her YouTube channel.
K. Michelle - 'Drake Would Love Me'
K. Michelle has unveiled a heartfelt new song that hears her imagine what life would be like if she was Drake's woman. The track, titled 'Drake Would Love Me,' features on her sophomore album 'Anybody Wanna Buy A Heart?' It hears K. Michelle bust out the big notes for a full-blown love ballad.
Ne-Yo and T-Pain's - 'She Knows' remix
T-Pain has jumped on Ne-yo's latest track 'She Knows' for the remix. The rapper throws his usual style in to the track, using auto-tune to mix things up.


Fuse ODG - 'Thinking About You'
It's been a huge year for Fuse ODG, he's won a MOBO Award, had four songs land in the UK charts, with 'Dangerous Love' spending 10 weeks in the top 20 - and he's not about to leave it there. Hit play on hit big new one.