The 5 Biggest New Songs To Drop This Week (25th January)
29 January 2016, 11:03 | Updated: 29 March 2017, 11:48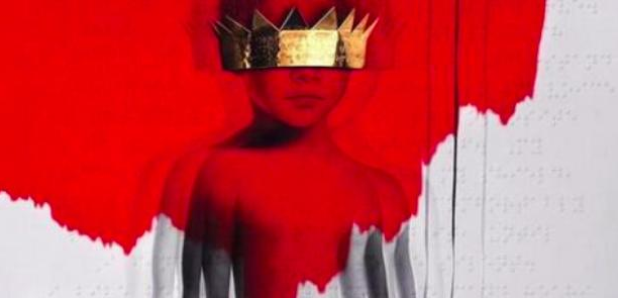 Featuring new music from Rihanna, Jhene Aiko, Sigala and Stormzy.
This week the internet could not contain it's excitement when Rihanna's ANTI finally dropped on Tidal. Plus we got a listen to her first track from the album, a collaboration with Drake titled 'Work'. The duo come together for a third time for a reggae themed single with silky smooth vocals.
There has also been new music from House DJ Sigala, a freestyle from number one Grime artist Stormzy and Neo Soul singer Jhene Aiko.
Explore the five biggest songs to drop this week below:
Rihanna Feat. Drake - 'Work'
Both the singers were seen shooting the video for 'Work' in LA earlier this month and the track hit our speakers this Wednesday and has blown up this week.
Rihanna - 'ANTI'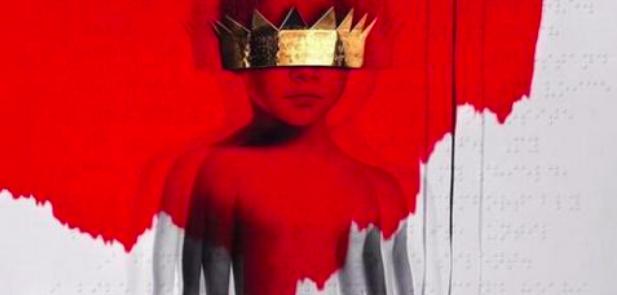 After teasing us with that, 'Listening to ANTI' pic we hoped the wait wouldn't be much longer. After 'Work' was released Wednesday, Rihanna didn't disappoint and ANTI became available to stream on Tidal and buy on iTunes.
Jhene Aiko - 'B's & H's'
Jhene Aiko is back with RnB jam and she is not holding back. She tells us exactly how it is and that, "there is a difference between a woman, a bitch, and a ho." Rumours seem to suggest we can expect a new album this year.

Sigala feat DJ Fresh - 'Say You Do'
Sigala has teamed up with DJ Fresh to make this Dance anthem, sampling Mariah Carey's smash hit, 'Always Be My Baby' with vocals from singer Imani. The single is set to be released 18th March and is the producers follow up from 'Sweet Loving'.
Stormzy - 'One Take'
Grime artist Stormzy released ferocious new freestyle this week, taking shots at The Brits and boxer Dillian Whyte. 'One Take' is classic Stormzy; nice melody with clever and honest rhymes as he gets a few things off his chest.