The 5 Biggest New Songs Of This Week (28th November 2014)
28 November 2014, 17:46 | Updated: 29 March 2017, 11:48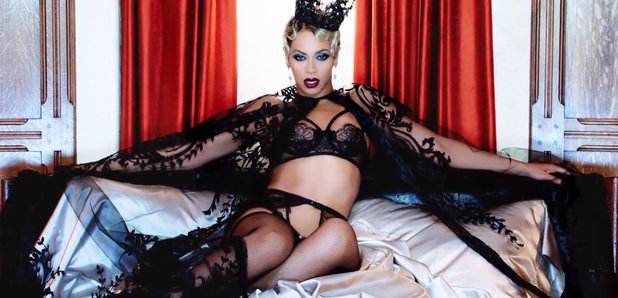 Featuring new tracks from Beyoncé, Chance The Rapper and a teaser of something new from Rihanna.
Beyoncé - '7/11'
Beyoncé's '7/11' video sees Beyonce and her friends throw a pretty epic party in their Beverly Hill hotel suite, which includes drink, lots of dancers and one point when Beyonce makes a phone call on her foot.
Kanye West vs Sam Smith - 'Tell Me I'm The Only One (Carlos Serrano Mix)'
The track, put together by SoundCloud user Carlos Serrano, takes Kanye's 2007 song 'Can't Tell Me Nothing' and puts it over the orchestral sound of Sam Smith's 'In The Lonely Hour' track 'I'm Not The Only One.'
Donnie Trumpet and The Social Experiment's - 'Sunday Candy'
'Sunday Candy' follows The Social Experiment's playful re-working of the Arthur theme song 'Wonderful Everyday' and Chance's incredibly pessimistic but completely infectious track'No Better Blues.'
Beyoncé - 'Ring Off'
'Ring Off' pays homage to Tina Knowles, Beyoncé's mum, as Bey praises the strength that she has shown since breaking up with Beyoncé and Solange's father, Matthew Knowles, and for generally being "shiny" and "fine" and fabulous.
Rihanna
It might not be a full track and we might not know its name, but Rihanna has teased an upbeat new track on Instagram that hears her sing; "Ain't none of this sh*t promised/ ain't none of this promised/ Ain't none of this sh*t certain/ Ain't none of this certain."