The 5 Biggest New Songs Of This Week (24th July 2015)
24 July 2015, 12:30 | Updated: 29 March 2017, 11:48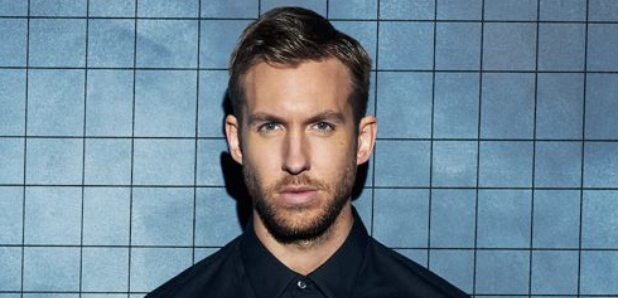 Featuring new music from Calvin Harris, Fetty Wap and an exciting J Cole remix of Janet Jackson's first new song in 11 years, 'No Sleeep.'
While we wait for Frank Ocean to drop his highly anticipated album (time is running out, Frank!) Major Lazer and 'Lean On' vocalist Mø keep us busy with a cover of Mr. Ocean's brilliant 'Lost.' Meanwhile, new music this week comes from Calvin Harris, Fetty Wap and J Cole.
Calvin Harris and Disciples - 'How Deep Is Your Love'
For a second we thought the entire summer was going to pass us by with no new Calvin Harris. Thankfully, we were wrong.
Major Lazer Feat. Mø - 'Lost' (Frank Ocean cover)
Major Lazer and MØ have released a cover of Frank Ocean's 'Lost'. The reggae take on the 'Channel Orange' album track, featuring 'Lean On' star MØ's vocals, was posted up on the Diplo-fronted production group's SoundCloud.
Fetty Wap - 'Why You Mad'
Fetty Wap dropped a new song 'Why You Mad' continuing his prolific run of singles.
Janet Jackson Feat. J Cole - 'No Sleeep'
Eminem (Freestyle)
Your fifth track this week is less of a track and more of a freestyle, courtesy of Eminem, who laid down eight minutes of rhymes taking shots at everyone from Caitlyn Jenner to Donald Trump.