The 5 Biggest New Songs To Drop This Week (20th November 2015)
20 November 2015, 17:17 | Updated: 29 March 2017, 11:48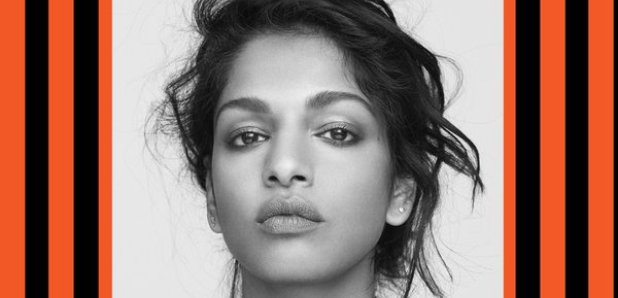 Hit play on new music from KAnye West, M.I.A, Ty Dolla $ign and more.
This week brings brand new music from M.I.A, Rick Ross and Nas and Ty Dolla $ign, who dropped his debut album 'Free TC,' which is available to stream now.
Fans partying at XOYO this week were in for a treat when a brand new Kanye West song titled 'Fade' got a surprise first play in the club, plus Future dropped the official video for 'Rich Sex.' Featuring Blac Chyna, it leaves little to the imagination.
Check it all out below.
Kanye West - 'Fade'
While Kanye West continues to work on his highly anticipated new album 'SWISH', his creative director has teased a new song called 'Fade'. Virgil Abloh played the unreleased song featuring Ty Dolla Sign and Post Malone at London's 'XOYO' nightclub this week.
Rick Ross Feat. Nas - 'One Of Us'
Rick Ross has unveiled a new song from his upcoming album featuring Nas called 'One Of Us'. "You getting money, got a b***h, then you one of us," raps Nas on the brand new track. Have a listen above.
Ty Dolla $ign - 'Free TC'
Not just one, but 16 new tracks from Ty Dolla this week as he releases his brand new 'Free TC' album.
Future - 'Rich Sex'
Future's 'Rich Sex' had to make the top five this week for his outrageously steamy new video featuring none other than Blac Chyna, if nothing else.
M.I.A - 'Borders'
M.I.A is back with brand new track 'Borders,' which hear her get political. "Your beliefs, what's up with that? Your power, what's up with that?" she raps over the beat.