The 5 Biggest New Songs To Drop this Week (18th December 2015)
18 December 2015, 12:37 | Updated: 29 March 2017, 11:48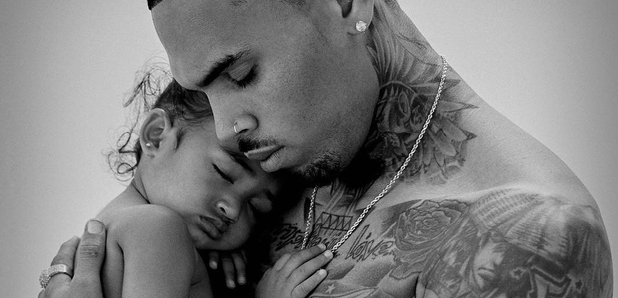 Featuring new music from Chris Brown, Chance The Rapper, Tinie Tempah, Pusha T and Rudimental.
This has been a very big week for new music with Chris Brown finally dropping his seventh studio album ' Royalty'. Breezy has delivered a huge project filled with R&B slow jams, EDM anthems and club-ready songs.
There has also been new music from Chance The Rapper, Pusha T, Rudimental and Tinie Tempah, who sparked some controversy with release of his new 'Junkfood' mixtape.
Explore the five biggest songs to drop this week below.
Chris Brown - 'Royalty'
After a spree of new music videos, Breezy finally released his anticipated new album 'Royalty'. Whether you're heading to the club, getting intimate with your other half or simply ready to hear good R&B music, this album is for you.
Chance The Rapper - 'Somewhere In Paradise'
Chance has been performing 'Somewhere In Paradise' for almost a year but finally released the studio version this week. What a tune!
Tinie Tempah - 'Junkfood'
Tinie returned to his urban roots with the release of his new mixtape 'Junkfood'. The rapper has enlisted help from some of the UK's biggest urban acts including Stormzy, JME and Big Narstie to deliver a strong mixtape. Good vibes!
Rudimental Feat. Big Sean & Vic Mensa - 'Lay It All On Me' (Remix)
Big Sean and Vic Mensa have added a Hip Hop edge to Rudimental's latest single. The rappers have laid down some very big verses over a reworked beat.
Pusha T Feat. Kanye West, ASAP Rocky & The Dream - 'MPA' (Produced by J. Cole)
Ahead of the release of his new album 'Darkest Before Dawn', Pusha T has leaked a huge collaboration with Kanye West, ASAP Rocky and The Dream. J. Cole also features on the single as a producer. This is big!