The 5 Biggest New Songs To Drop this Week (15th January 2016)
15 January 2016, 13:22 | Updated: 29 March 2017, 11:48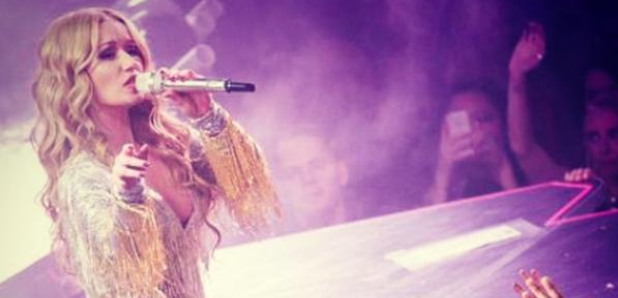 Featuring new music from Iggy Azalea, Majid Jordan, Erykah Badu, The Game and Tyga.
A new week means another round of big new music - and Iggy Azalea announced her return to the scene with a brand new song called 'Azillion'.
The 'Fancy' rapper premiered the bass-heavy song, which is reportedly taken from her upcoming album 'Digital Distortion'.
There has also been new music from Erykah Badu, Majid Jordan, The Game and Tyga, who dropped a new mixtape amid controversy surrounding his personal life.
Explore the five biggest songs to drop this week below:
Iggy Azalea - 'Azillion'
Following her lengthy absence, the Australian rapper is back with a new electro banger that is set to appear on her new album 'Digital Distortion'.
Erykah Badu - 'Trill Friends'
Erykah Badu flipped Kanye West's recent G.O.O.D Friday release to create a soulful remix with her own unique touch. "Friends - it's the word we use every day, but most the time we use it in the wrong way," she sings.
Majid Jordan - 'Learn From Each Other'
Toronto duo Majid Jordan premiered another smooth release from their upcoming self-titled album. Expect the full project to be released on 5th February.
The Game Feat. Trey Songz - 'Do It To You'
Taken from the Collectors Edition of The Game's recent 'The Documentary 2' album, the rapper linked up with Trey Songz for a bedroom banger.
Tyga - 'Rawwest N*gga Alive'
After a number of delays, Tyga has released his new mixtape featuring appearances from Chris Brown, Rick Ross, 2 Chainz and more. The rapper, who was recently involved in another scandal, has let his music do the talking.