The 5 Biggest New Songs Of The Week (13th March 2014)
13 March 2015, 16:05 | Updated: 29 March 2017, 11:48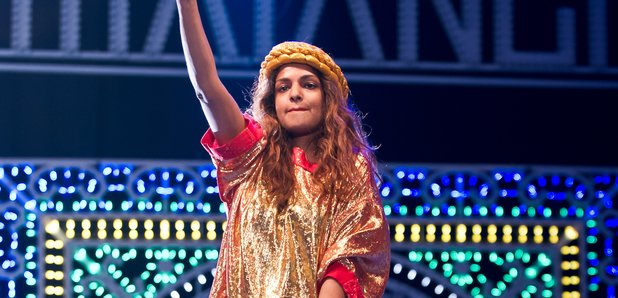 Jamie Foxx, Lupe Fiasco, M.I.A, Ciara and Kano hold our best new tunes of the week.
Jamie Foxx - You Changed Me
Jamie Foxx returns after five years off with this smooth, soulful tune that's guaranteed to make you melt.
Lupe Fiasco - Atomic Misphilosophy
As one of the most accomplished songwriters around, Lupe is back and talking about racism, war and politics.
M.I.A. - CanSeeCanDo

M.I.A's CanSeeCanDo is classic M.I.A. and we cannot get enough of it. Listen to the track to see what you think.
Ciara - I Bet
It really is the week of the comeback - I Bet is Ciara latest offering since 2013's record. I Bet is as sexy and catchy as you'd expect from the singer.
Kano - New Banger
Kano has a New Banger out (and it's exactly that) and he dropped by Capital Xtra to perform it. Give it a scan.