The 5 Biggest New Songs Of This Week (13th February 2015)
13 February 2015, 12:20 | Updated: 29 March 2017, 11:48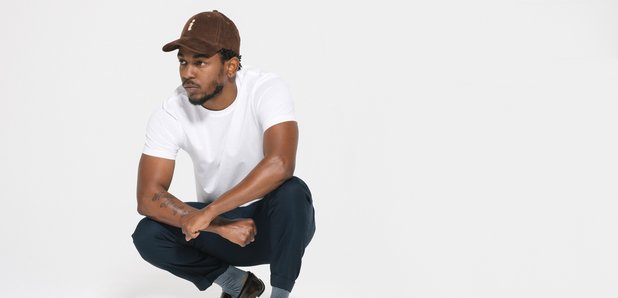 We round-up the five biggest new songs (and one massive album) that dropped this week.
As another week of massive new music comes to an end, this week's round-up of the best new songs includes a huge new dance anthem from Eric Prydz, a very special Beyonce mash-up and a surprise new album from Drake.
1) Beyonce vs. Beck - 'Single Loser (Put A Beck On It)'
After Kanye West's protest that Beyonce should have won Album Of The Year at the Grammys instead of Beck, someone has created the ultimate mash-up of Beyonce' 'Single Ladies' and Beck's 'Loser', re-titled as 'Single Loser (Put A Beck On It)'. It really works.
2) Eric Prydz vs. Chvrches - 'Tether'
Already a huge underground dance anthem, 'Tether' is on the cusp of going mainstream in a big way as the dance world counts down to the Miami Music conference next month.
3) Kendrick Lamar - 'The Blacker The Berry'
Kendrick Lamar finally dropped another new song from his forthcoming album and 'The Blacker The Berry' sees the rapper set an extremely high benchmark on what to expect when the record finally arrives later this year.
4) Ed Sheeran & Rudimental - 'Bloodstream'
Ed Sheeran has hooked-up with Rudimental for a new version of 'Bloodstream', which featured on his latest album 'X'.
5) Drake - 'If You're Reading This It's Too Late'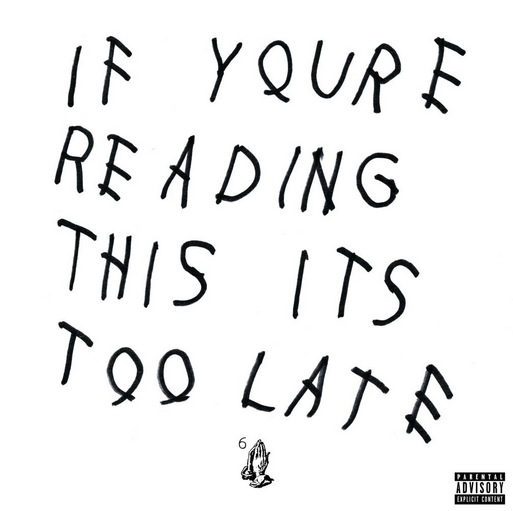 After months of teasers and even a short film, Drake finally released his new album - a mixtape. The record 'If You're Reading This It's Too Late' features Lil' Wayne and PARTYNEXTDOOR.