The 5 Biggest New Songs Of This Week (11th July 2014)
11 July 2014, 12:43 | Updated: 29 March 2017, 11:48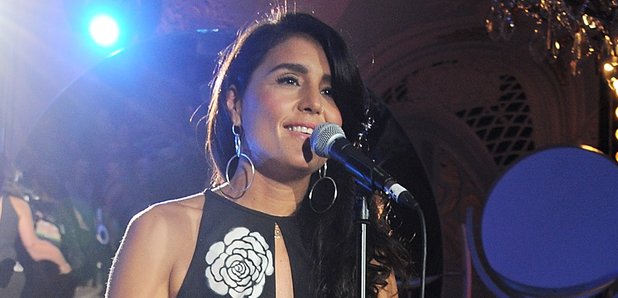 From Kid Ink's big time 'Main Chick' remix to Cyril Hahn's re-working os Jessie Ware, these are the new songs you need in your life right now.
Another week, another selection of big new music, including the Kid Ink 'Main Chick' remix that everyone is talking about.
(Warning: some of these songs contain strong language that some people may find offensive.)
Kid Ink Feat. Tyga, French Montana, Yo Gotti and Lil Bibby - 'Main Chick' (Remix)
Kid Ink called in just about everyone on this 'Main Chick' remix, which includes massive verses from French Montana and Tyga.
Jessie Ware - 'Tough Love' (Cyril Hahn Remix)
Jessie Ware's comeback kicks off with 'Tough Love', which has been given a complete re-working by Cyril Hahn. This one is club ready.
Sam Smith - 'Stay With Me' (Throttle Remix)
Speaking of songs that are destined for the dance floor, up and coming producer has dropped a funky house remix of Sam Smith's 'Stay With Me'. You're going to love this one.
Usher Feat. Nicki Minaj - 'She Came To Give It To Me'
Usher's return to music continues with the Pharrell produced 'She Came To Give It To Me'. Featuring the vocals of a rapping Nicki Minaj, the song is classic Skateboard P and classic Usher.
Usher - 'Good Kisser' (Disclosure Remix)
And finally Disclosure have remixed Usher's last single 'Good Kisser' and the result is massive.