The 5 Biggest New Songs Of This Week (10th October 2014)
10 October 2014, 10:41 | Updated: 29 March 2017, 11:48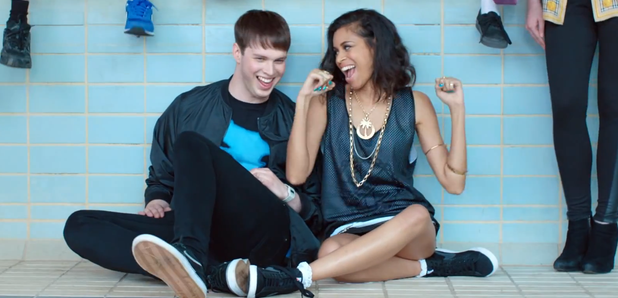 Hear new music from AlunaGeorge, Shift K3y and a cool Gorgon City cover of Drake.
AlunaGeorge - 'Supernatural'
AlunaGeorge have been a little quiet since they stormed the charts last year with incredible vocals on Disclosure's 'Settle' single 'White Noise,' but now they're back in a big way.
T.I Feat. Pharrell - 'Paperwork'
T.I has unveiled the title track off his forthcoming album 'Paperwork,' featuring Pharrell Williams. Skateboard P is on hand to lend his signature sound to the song's hook while T.I uses the verses to recall what life was like growing up with his Uncle Quentin in the late 80s and early 90s.
Jessie Ware - 'Pieces'
Just days away from the release of her highly anticipated second studio album 'Tough Love,' Jessie Ware gives fans another taster of its sound with the premiere of new song 'Pieces.'
Watermät - 'Bullit' (Shift K3y Remix) below:
Shift K3y has jumped on one of the biggest tracks of the year so far, remixing Watermät's 'Bullit.' The re-worked version of the big club track hears added male vocals while Shift K3y puts his own signature spin on the sound.
Gorgon City Feat Liv '- 'Doing It Wrong' (Drake Cover)
Gorgon City have unveiled a cover of Drake's 'Doing It Wrong,' the album track from his 2011 album 'Take Care.' Featuring fellow Brit Liv on vocals, new life is pumped into the track as a bassline is added to pick up the pace slightly.