17 New Songs, Album And Remixes To Love In September 2015
1 September 2015, 12:40 | Updated: 29 March 2017, 11:48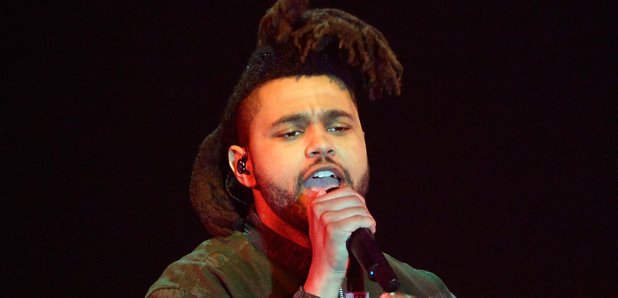 Featuring music from The Weeknd, Disclosure, Chris Brown and more.
There's tons of new music to know about this month, from The Weeknd's brilliant debut album 'Beauty Behind The Madness,' featuring single 'Can't Feel My Face', which dropped at the end of August to Disclosure's 'Settle' follow-up album 'Caracel,' out on 25th September.
Chris Brown's teamed up with Benny Benassi on 'Paradise' and Rita Ora on 'Body On Me,' while Macklemore, Skepta, Rudimental and more also keep us busy with hot new tracks.
Chris Brown and Benny Benassi - 'Paradise'
Chris Brown and Benny Benassi team up to follow their hit song 'Beautiful People' with another feel-good banger.
Macklemore and Ryan Lewis - 'Downtown'
Macklemore and Ryan Lewis are back with their brand new song - and video - for 'Downtown,' hears Macklemore rap over a funky background about buying a new moped – and the adventures that come along with it.


The Weeknd - 'Tell All Your Friends'
"I'm that n***a with the hair/Singing 'bout popping pills, f***king b****s, living life so trill" The Weeknd sings in his new Kanye West-produced song. Watch the dark video, that sees The Weeknd bury himself alive, above.
Skepta, Kano And Bashy - 'Can't See Me Again'
Skepta has joined forces with Kano and Bashy on a new Grime track called 'See Me Again'. 'See Me Again' is a reflective song about letting go of the past and looking forward.
Kwabs Feat. Fetty Wap - 'Walk (Remix)'
UK singer Kwabs has added Fetty Wap to the remix of his hit single 'Walk'. Fresh from announcing the release date of his debut album , the 'Trap Queen' rapper has added his own unique flow to the track.
The Weeknd - 'Beauty Behind The Madness'
The Weeknd dropped his debut studio album just in time for September, featuring hit singles 'Can't Feel My Face' and 'Earned It' as well as new songs 'Acquainted' and 'Angel.'
Rita Ora Feat. Chris Brown - 'Body On Me'
Rita Ora's teamed up with Breezy for her first US single 'Body On Me.' RnB lovers, get stuck in.
Disclosure Feat. Kwabs - 'Willing And Able'
Titled 'Willing & Able,' Disclosure's new track features vocals from British singer Kwabs and hears the brothers blend a house and soul sound together, as they always do so well.


Dimitri Vegas & Like Mike Feat. Ne-Yo - 'Higher Place'
This absolute banger from Dimitri Vegas, Like Mike and Ne-Yo drops on 11th September.
Philip George and Anton Powers - 'Alone No More'
Philip George follows up his 'Wish You Were Mine' hit song with this new club-anthem.
Rudimental - 'We The Generation'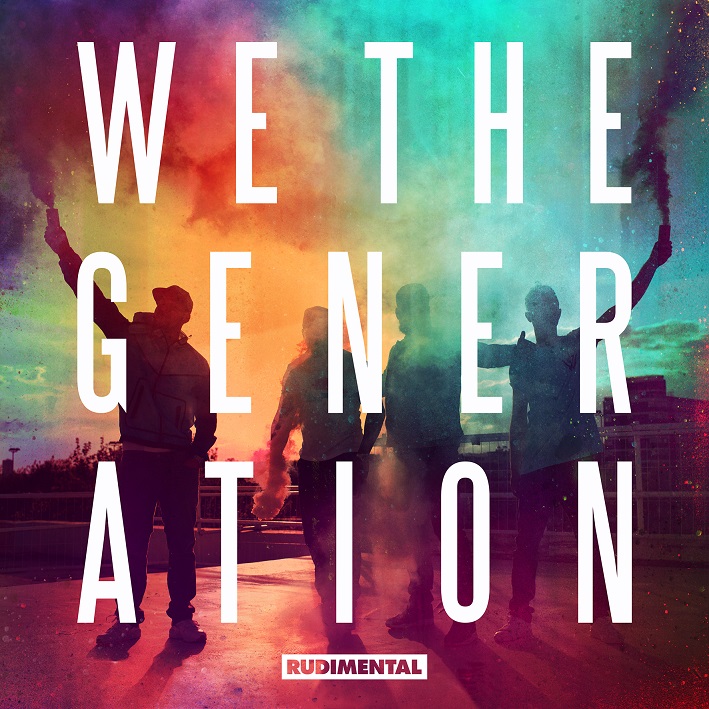 Rudimental's 'We The Generation' album doesn't drop till 2nd October, but get familiar with their sound by listening to the already unveiled singles 'Will For Love,' 'Bloodstream' and 'Never Let You Go'
Fekky - 'Make It Out'
Fekky has released an introspective new song called 'Make It Out'. The UK rapper takes the opportunity to reminisce about his journey in the music industry so far and attempts to inspire others.
Jamie XX - 'Good Times (Skepta Remix)'
Skepta adds a faster beat and a hot verse to the Jamie XX track.
The Weeknd - 'Can't Feel My Face (Martin Garrix Remix)'
The Weeknd's hit single turns EDM.
Disclosure - 'Caracal'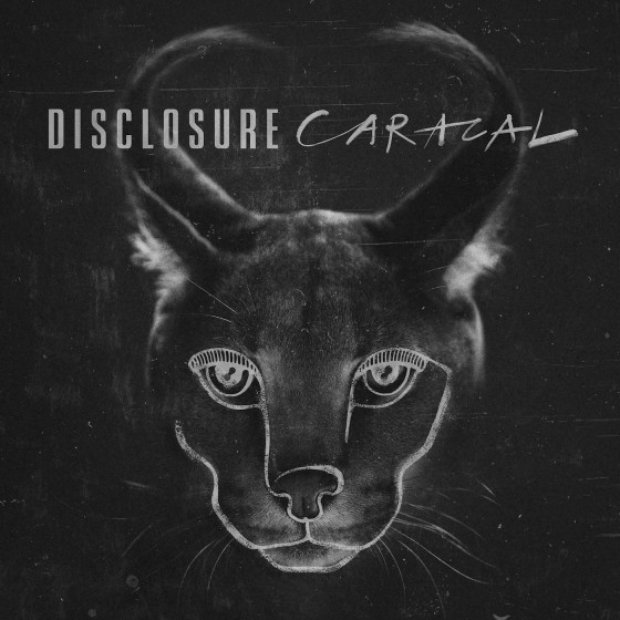 Disclosure's highly anticipated 'Settle' follow up album finally drops on 15th September. Until then, enjoy singles 'Holding On,' 'Omen' and 'Willing and Able.'
Chance The Rapper - 'Israel (Sparring)'
Chance The Rapper has added to his continued string of releases with brand new song 'Israel (Sparring).' The 'Sunday Candy' rapper teams up with Noname Gypsy for the Middle Eastern inspired song that hear him reference Moses, Pharoah and God.
Stormzy - 'You're Like'
Stormzy shows off his singing skills a capella, before serenading an unnamed lady with slick lyrics over a soulful beat.