17 New Songs, Album And Remixes To Love In June 2015
29 May 2015, 11:54 | Updated: 29 March 2017, 11:48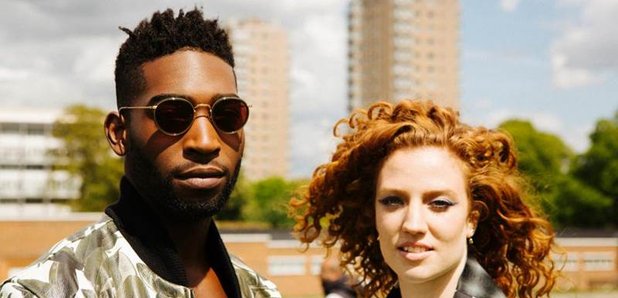 The summer has arrived and with it there's tons of new music to love from Disclosure, The Weeknd, Chance The Rapper and Alesso to name a few.
June is here! And with it there's some massive new music to get listening to.
Disclosure have made their comeback, unveiling the first song from their second studio album, titled 'Holding On,' while Tinie Tempah and Jess Glynne have hooked up for summer anthem 'Not Letting Go.'
Chance The Rapper, Trey Songz and Years & Years are just a handful of the other artists that have released new music to love.
Disclosure Feat. Gregory Porter - 'Holding On'
This month, Disclosure are back with a bang having dropped the first single, titled 'Holding On', from their highly anticipated forthcoming second studio album. The single features vocals from Grammy award-winning jazz vocalist Gregory Porter and the duo's signature garage-influenced percussion.
Trey Songz - 'About You'
Not only has Trey Songz treated fans to his new two-part 'Intermission' EP, the 'Smartphones' singer also shared new song 'About You,' which takes its hook from Carly Simon's 1972 hit 'You're So Vain.'
Rita Ora - 'Poision'
Hit play on the first single from Rita Ora's upcoming studio album.
Rihanna - 'Bitch Better Have My Money (Diplo & Grandtheft Remix)'
Diplo and Toronto producer Grandtheft have given Rihanna's 'Bitch Better Have My Money' a bass-heavy makeover. The pair's remix transforms Rih's hit single into a dancefloor monster, beefing up the production with Mystikal synths and trap snares.
Chance The Rapper - 'Hiatus Broadcast'
Years & Years - 'Shine'
Tinie Tempah Feat. Jess Glynne - 'Not Letting Go'
Yes! Tinie Tempah is back for summer 2015, and his new single features vocals from woman of the hour, Jess Glynne. Bass-heavy 'Not Letting Go' is set to drop on 21st June 2015, and is sure to become one of the hottest tracks of the summer.
Jason Derulo Feat. J.Lo - 'Try Me'
Jason Derulo has shared a new track from his forthcoming album, 'Everything Is 4'. 'Try Me' features some flirty vocals from Jennifer Lopez backed by a tropical melody courtesy of Norwegian producer Matoma.
Alesso - 'Forever' (Album)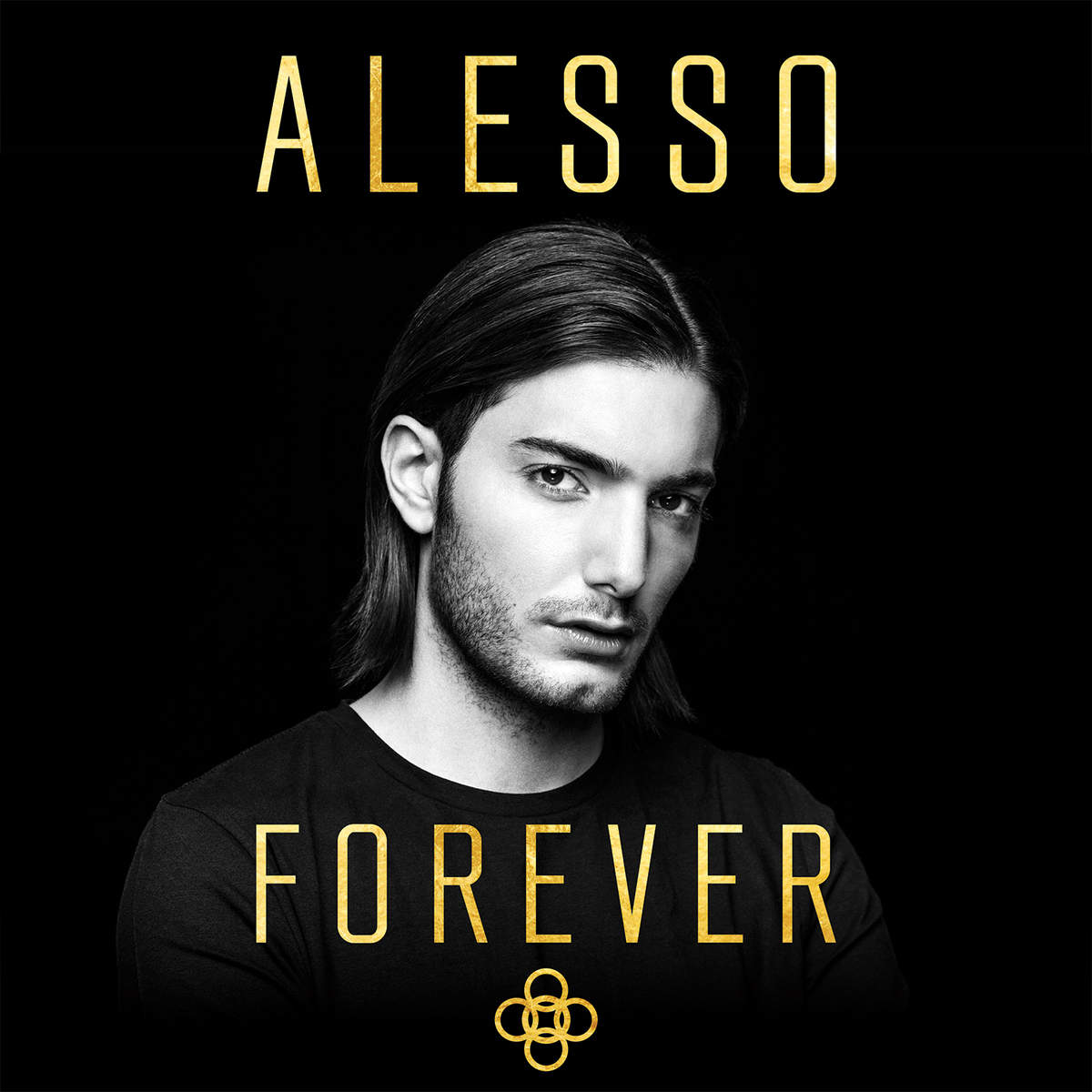 It already feels like Alesso has been a key presence on the dance music scene forever, but the end of May saw him releae his first ever studio album. Tons of listening material to bring in the summer with.
A$AP Rocky Feat. Miguel, Mark Ronson and Rod Stewart - 'Everyday'
A$AP's back! A$AP Rocky has unveiled brand new song 'Everyday,' featuring Miguel, Mark Ronson and - to throw a curveball - Rod Stewart. Over a sample of Python Lee Jackson's 1972 song 'In A Broken Dream,' Rocky spits some rhymes while Miguel adds his smooth r&b vocals.
Miguel - 'Coffee'
"Wordplay turns into gun play and gun play turns into pillow talk/ Pillow talk turns into sweet dreams, Sweet dreams turns into f***ing in the morning," Miguel sings over the vibey beat.

Disclosure - 'Bang That'
They might have only released it as a 'tide you over' track in the lead up to the release of the first single from their second studio album, 'Holding On,' but 'Bang That' is so good it's getting played non-stop throughout June.
Jamie Foxx Feat. Wale - 'Like A Drum'
In the run up to the release of his new studio album, Jamie Foxx continues to drop new songs from the record. The latest track is the Wale-assisted 'Like A Drum.'
Jason Derulo - 'Everything Is 4' (Album)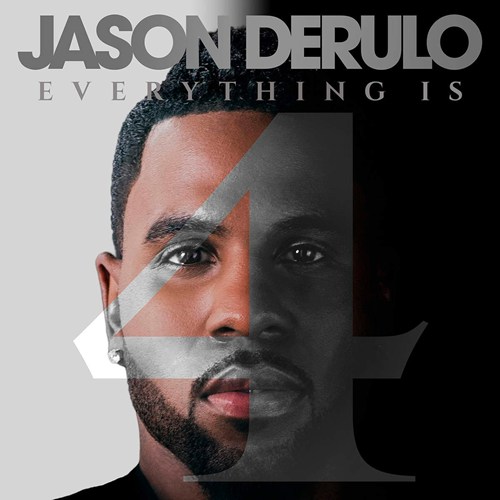 Jason Derulo is back with his brand new album 'Everything Is 4,' which dropped on 1st June. Watch out for features from Jennifer Lopez and K/ Michelle.
The Weeknd - 'The Hills'
The Weeknd dropped not only a brand new song, but also a video to go right alongside it. The 'Earned It' singer emerges from the wreckage of a car crash in the video before making his way to an eerie mansion with strange inhabitants.
Jamie xx Feat Young Thug & Popcaan - 'I Know There's Gonna Be (Good Times)'
Taken from Jamie XX's new album 'In Colour,' this is sure to be big for summer.
Chance The Rapper And The Social Experiment - 'Surf'
After waiting for what seems like forever, Chance The Rapper has finally dropped his 'Surf' album with The Social Experiment. Just in time for June.