17 New Songs, Albums And Remixes To Love In January 2016
5 January 2016, 15:55 | Updated: 29 March 2017, 11:48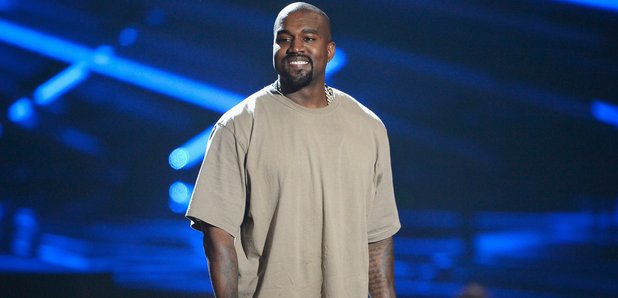 Featuring hot new music from The Weeknd, Alessia Cara, Shift K3Y, Kanye West and more.
2016 is here and with a new year comes plenty of new music. Artists including Kanye West, The Weeknd and Shift K3Y have all dropped some huge new songs to kick off the year.
Special mention goes to Rihanna, who is finally expected to release her new album 'ANTI' this month, although no official release date has been confirmed.
Hit play on all the new music to love in January below.
Alessia Cara – 'Here'
Prepare to fall in love with the magical vocals of rising Canadian star Alessia Cara. The track hears her sing about being at a party that she's doesn't feel comfortable in.
Majid Jordan – 'Something About You'
R&B duo Majid Jordan, who featured on Drake's hit single 'Hold On, We're Going Home', have released a smooth new single ahead of their new album, which is set for a February release.
Shift K3y – 'Gone Missing'
Dance producer Shift K3Y is back with another banger featuring powerful vocals from BB Diamond. This is big!
Belly Feat The Weeknd – 'Might Not'
Roc Nation-signed rapper Belly has linked up with The Weeknd on the first official release under his new label deal. The pair trade verses over the trap-inspired beat.
Chip Feat Stormzy – 'Hear Dis'
Taken from Chip's surprise mixtape 'Rap V Grime', the rapper has linked up with Stormzy over an infectious Grime anthem.
Busta Rhymes Feat Chance The Rapper - 'Hello'
Chance The Rapper has unleashed a huge verse over Busta Rhymes' new song 'Hello', taken from his recent mixtape 'The Return Of The Dragon'. This is a vibe!
Kanye West – 'Facts'
Yeezy kicked off the year by dropping a new freestyle over a bass-heavy beat. Following the success of his new Yeezy Boost trainer collection with Adidas, the rapper took some serious shots at rival sportswear company Nike.
Future & The Weeknd – 'Low Life'
The Weeknd and Future celebrated Christmas by dropping a surprise new collaboration. The song hears the two glide over a Metro Boomin-produced track.
Rihanna – 'ANTI'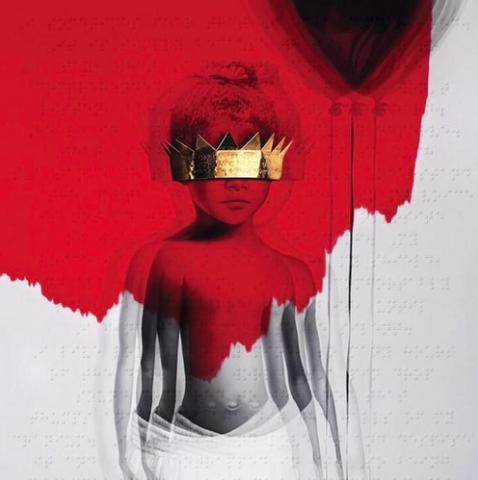 Although there is still no official release date for 'ANTI', Rihanna officially kicks off her worldwide tour in February - so its expected that the singer will finally drop her highly anticipated album this month.
Tinashe – 'Secret'
Ahead of the release of her new album 'Joyride', Tinashe has unvelied her latest song 'Secret' - featuring big production from DJ Mustard.
Pusha T Feat. Kanye West, ASAP Rocky, The Dream – 'MPA'
New GOOD Music president Pusha T has called in favours from Kanye West, ASAP Rocky and The Dream for a huge collaboration, taken from his latest album. J. Cole also showed off his production skills on the beat!
Kid Ink – 'Summer In Winter'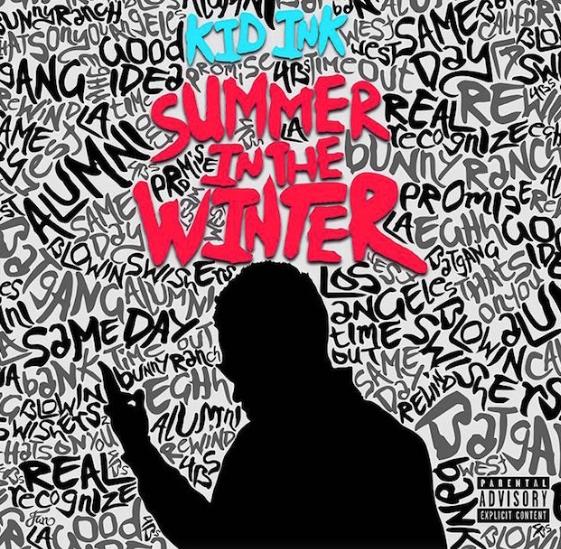 Over the festive period Kid Ink dropped a huge surprise album called 'Summer In The Winter' featuring Fetty Wap, Omarion and Akon - alongside huge production from DJ Mustard.
Travis Scott Feat The Weeknd - 'Wonderful'
Rihanna's rumoured boyfriend Travis Scott linked up with The Weeknd on a new auto-tune infused single.
Wretch 32 & Avelino - 'Young Fire Old Flame'
Following his latest single 'Alright With Me', Wretch 32 dropped a surprise joint mixtape with upcoming UK rapper Avelino. The pair have linked up on big 12 songs.
Tinashe - 'Player' (Jai Wolf Remix)
New York DJ Jai Wolf dropped a remix of Tinashe's big collaboration with Chris Brown. The 23-year-old has added a synth edge to the singer's recent pop single.
Mike Will Made It Feat Rae Srummerd - 'By Chance'
Ahead of the release of Mike Will Made It's new mixtape 'Ransom 2', the producer has leaked the first single - a bass heavy anthem featuring Rae Sremmurd.
Jeremih - 'Late Nights'
Despite reported issues with his record label, Jeremih finally dropped his long-awaited new album 'Late Nights' featuring big singles such as 'Don't Tell Em' and 'Planes'.