19 New Songs, Albums And Remixes To Love In December 2015
30 November 2015, 14:52 | Updated: 29 March 2017, 11:48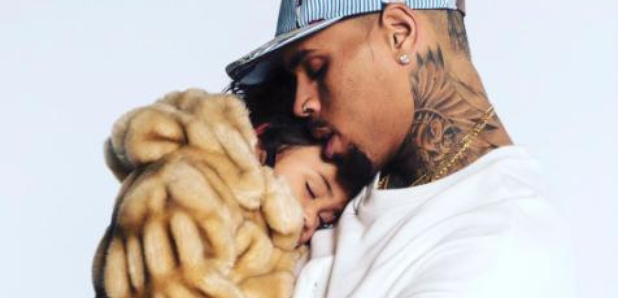 Featuring hot new music from Chris Brown, Missy Elliot, Sigma, DJ Fresh and more.
Holiday season is here and with it comes plenty of presents in the form of hot new music. Artists including DJ Fresh, Missy Elliott and Trey Songz have all dropped some huge new songs just in time for Christmas.
Special mention goes to Chris Brown, who is not only (finally) releasing his 'Royalty' album this month, but also dropped a 34-track surprise mixtape called 'Before The Party' and Rihanna, who (we hope) will finally release her highly-anticipated 'Anti' album before the year is out - although no date has been confirmed.
Hit play on all the new music to love in December below.
Chris Brown - 'Fine By Me'
This month prepare to fall in love with the first track to be unveiled from Chris Brown's new 'Royalty' album, 'Fine By Me.' The track hear Breezy show off his vocals over an EDM infused beat.
Missy Elliott Feat. Pharrell - 'WTF'
Missy Elliot has made her return to music with non other than Pharell. 'WTF' is produced by Skateboard P and will act as the lead track from Missy's highly anticipated new album.
Sigma and Rita Ora - 'Coming Home'
'Nobody To Love' duo Sigma have got Rita Ora on board for their brand new drum and bass anthem, 'Coming Home.' Out now.
Trey Songz - 'To Whom It May Concern'
To celebrate his 31st birthday on 28th November, Trey Songz dropped a brand new mixtape completely out of the blue. 'To Whom It May Concern' is a collection of smooth R&B songs, ranging from slow jams to bass-heavy ballads.
WSTRN Feat. Wretch 32, Chip and Geko - 'In2 Remix'
Brand new collective WSTRN rose to the top of the charts with their infectious new r&b jam 'In2' last month, this month feast your ears on the song's official remix featuring some of the UK's finest.
Ciara - 'Special Edition'
Ciara's back with a special song ahead of the holiday season. Hit play above.
99 Souls - 'The Girl Is Mine'
We first started playing this Brandy and Destiny's Child mash-up back in the summer, but the 'That Boy Is Mine/Girl' remix track has recently been making some serious waves and will now get an official release on 11th December.
Snakehips Feat. Tinashe and Chance The Rapper - 'All My Friends'
Tinashe and Chance The Rapper team up with Snakehips for this ultra-vibey track you'll have on repeat. Out on 18th December.
Rihanna - 'Anti'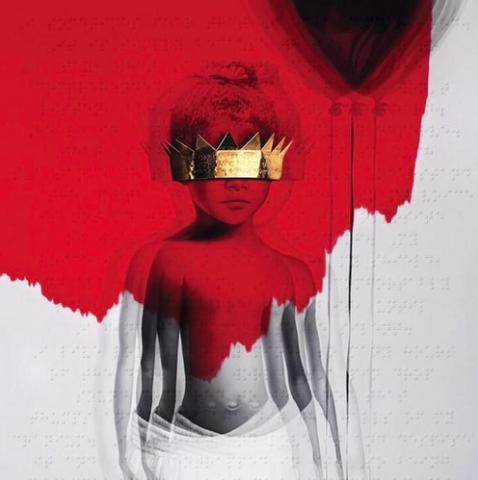 Rihanna's really taking her time with her brand new album, 'Anti.' It was rumoured to drop earlier this year, and then again on Black Friday in November - but still no album. Surely, it's coming before 2015's out?
Chris Brown - 'Before The Party'
As if dropping brand new studio album 'Royalty' this month wasn't enough, Breezy shares the tracks that didn't quite make the cut on his new 34-song mixtape 'Before The Party.' Enjoy.
DJ Fresh and High Contrast Feat. Dizzee Rascal - 'How Love Begins'
DJ Fresh and Dizzee Rascal have teamed up once again for brand new song 'How Love Begins,' bringing High Contrast on board. The anthem is sure to get you ready for a big night out.
Adele - 'Hello (High Contrast Remix)'
High Contrast has worked his magic on one of the biggest selling songs of the year so far, turning it into a dance-heavy anthem that club-goers can really get on board with.
Lil Wayne - 'No Ceilings 2'
Lil Wayne has followed up his memorable 2009 'No Ceilings' mixtape with a project featuring huge remixes of Drake's 'Hotline Bling', Eminem's 'My Name Is', The Weeknd's 'The Hills' and more.

Drake - 'Hotline Bling (James Hype Remix)'
Drake's almost iconic 'Hotline Bling' gets a fresh re-work from James Hype, just in time for party season.
J Cole - 'A Tale Of 2 Citiez' (Kendrick Lamar Remix)'
Kendrick Lamar - 'Alright (J Cole Remix)'
J Cole and Kendrick Lamar gave fans a Black Friday treat at the end of November by remixes each others tracks. Could this be the beginning of that long-awaited collaborative album? K.Dot's sister accidentally let slip that something's coming in February.
Rick Ross Feat. Nas - 'One Of Us'
Along with releasing the tracklist for his upcoming album 'Black Market,' Rick Ross revealed one of the featured song, 'One Of Us' feat. Nas.
Ty Dolla Sign - 'Free TC'
The West Coast hitmaker has put together a star-studded 16-track project that includes features from Kanye West, Kendrick Lamar, Future, Diddy, Trey Songz and more.

Chris Brown - 'Royalty'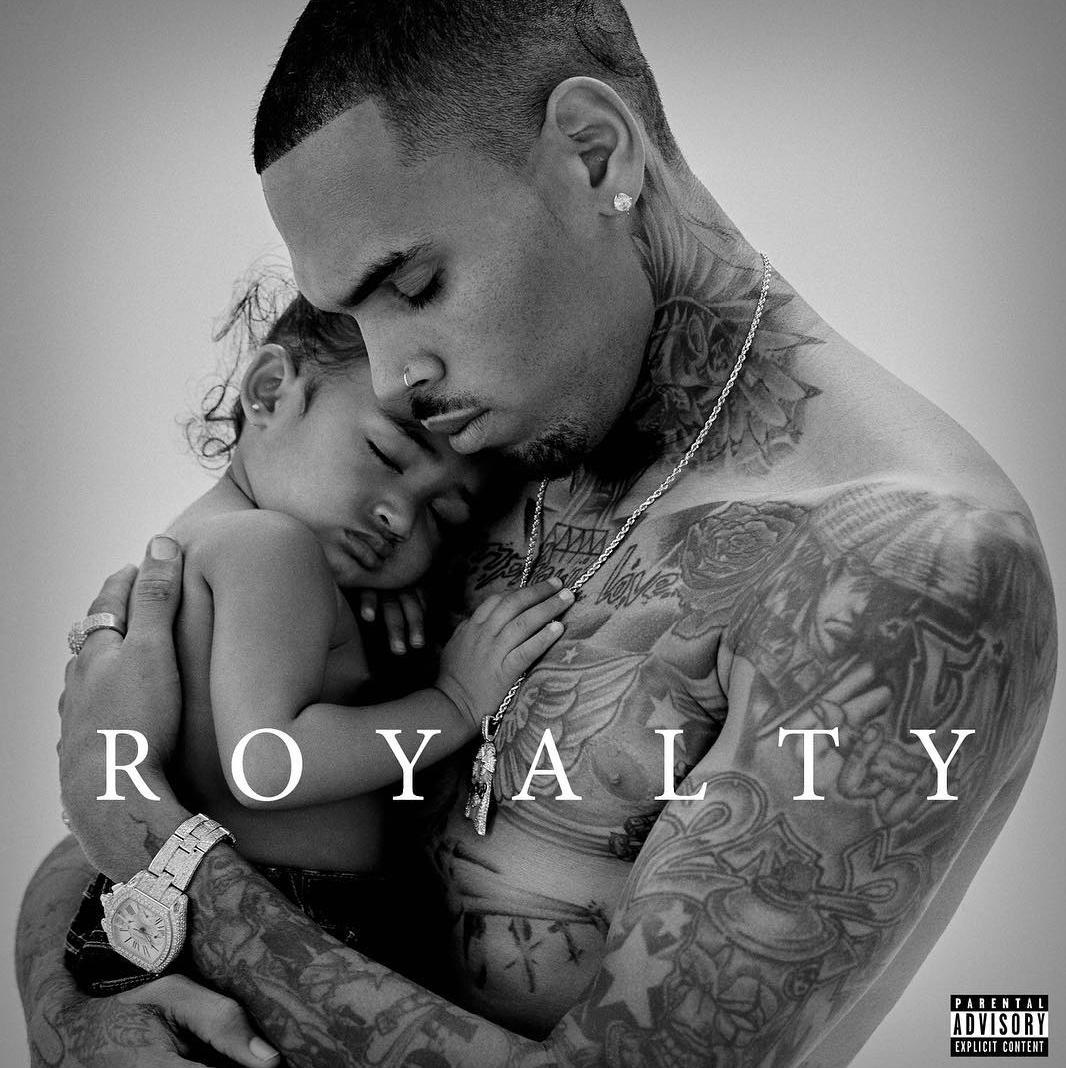 After being pushed back and fake dates circulating, Chris Brown has finally confirmed that his 'Royalty' album will drop on 18th December - it's available to pre-order now.