10 Songs We Think You Need To Hear This Week (11th August 2014)
11 August 2014, 00:00 | Updated: 29 March 2017, 11:48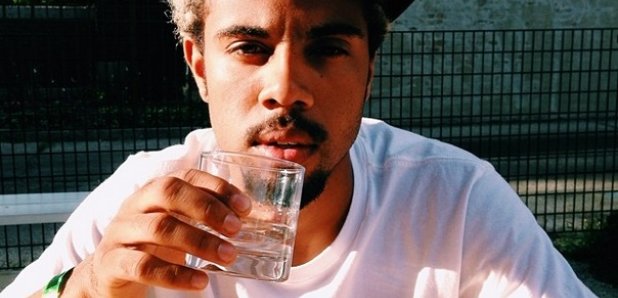 Some of the Capital XTRA DJs run you through the songs that are doing it for them right now.
It's a new week and there's loads of new music to get stuck into. Here, some of the Capital XTRA DJs have selected the new songs that are doing it for them right now and that you can hear them play on their shows on Capital XTRA.
(Warning: some of these songs may contain strong language that some people may find offensive.)
Jade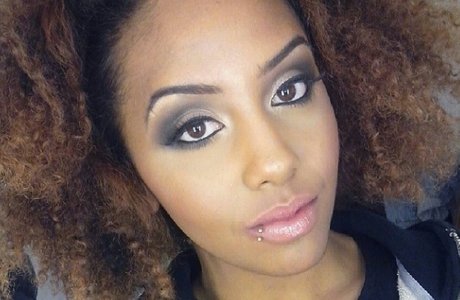 Vic Mensa - 'Down On My Luck'
Jade says: "Since Vic Mensa's last E.P Innanetape, I've been so excited to hear more from the talented cutey! This tune is so big for the summer. Can't help but get up and do the shuffle to this tune, cutting shapes allover the studio! And the video is pretty cool too!"
Jade spins tunes likes this every weekday morning from 6am with Kojo on Capital XTRA In The Morning, plus she's also on Sunday's from 4pm.
DJ Charlesy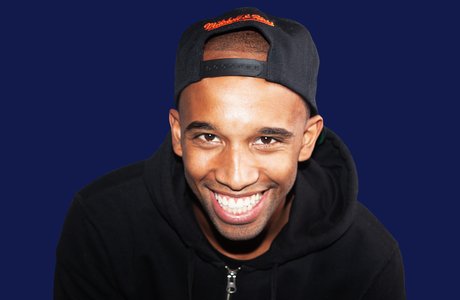 Eric Bellinger Feat. Problem - 'I Don't Want Her'
Charlesy says: "Some good fresh R&B. A track that is causing a big stir in the states. R&B is back!"
Lock into DJ Charlesy every Friday night from 1am for more big cuts like this.
Steve Clarke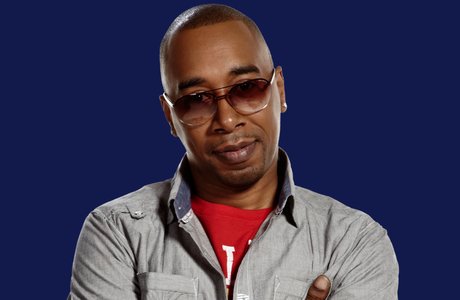 Melissa Steel Feat. Popcaan - 'Kisses For Breakfast'
Steve says: "Melissa Steel is a young lady born and raised in Bradford who has teamed up with Jamaican Dancehall superstar Popcaan to produce one of the most interesting collaborations of the summer. Melissa's angelic vocals simply glide over the infectious rhythm track and is then given that extra Island flavour when Popcaan jumps on with his energetic lyrical skills that just keep you wanting more. Production is taken care of by the UK's upcoming producer Wunda and looks set to take the charts by storm. Can't help but think of sandy beaches, sunshine and partying when this song gets played. One for the Summer."
Listen to Steve from 10am every weekend on Capital XTRA for more tunes like this plus he's got an hour of old school classics from 11 on Saturday and Sunday.
Toni Phillips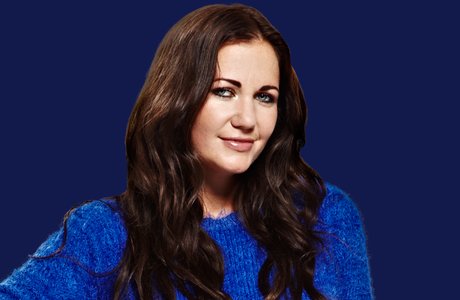 Steve Aoki Feat. Chris Lake, Tujamo And Kid Ink - 'Delirious (Boneless)'
Toni says: "There's nothing better when the world of dance and electro teams up with a rapper... the results are always major!!"
Toni is the only person you need to hear every weekday afternoon on Capital XTRA from midday.
E-Plus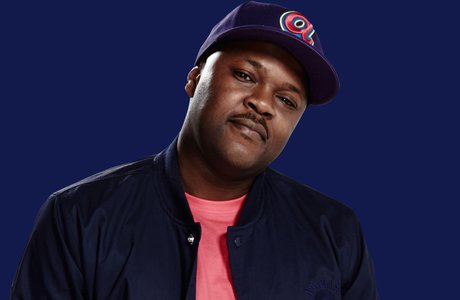 Jus Now Feat. Blaxx - 'Leh Go'
E-Plus says: "It's the perfect track to warm up August as we approach the BIGGEST Street Party in Europe at the end of the month...the Notting Hill Carnival!"
Get locked into E-Plus for more tunes like this every weeknight from 8pm on Capital XTRA, plus every weekend afternoon from 1pm.
Coco Cole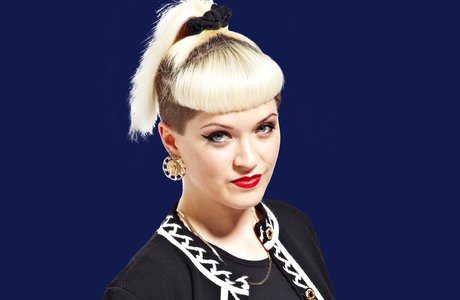 Classisx - Julio Bashmore Karl Dixon - Into The Valley
Coco says: "Haven't heard much from Julio recently because he's making his new album, but this is a really subtle remix full of sexy house sounds and a classic house vocal, which is a sound I just love."
As well as Clubbers Guide with Ministry of Sound every Friday night, you can hear Coco's specialist show every Sunday morning from 3am.
Ras Kwame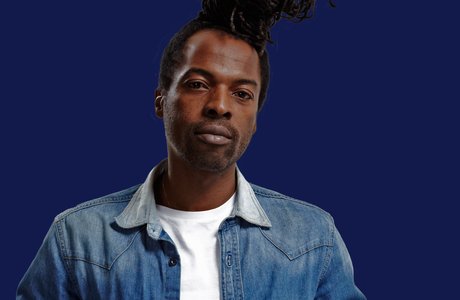 Lil' Silva Feat. Banks - 'Don't You Love'
Ras says: "Milton Keynes based producer Lil Silva collaborates with 2014's most blogged artist of the year so far in Banks. He was also responsible (along with Jamie Woon) for producing her hugely popular 'This Is What It Feels Like'. It's really what Silva is daring to do with the production on this record that is quite impressive - opting for some majorly ambient sonics in a two minute build up, backing harmonies kick in, cue one growling electro bassline and it drops like a drum 'n' bass track without the drums. There's not a lot of Banks on this, but has it just enough of that sexy harmonising to make it a tad more interesting than your average r&b pop sound, less song is more tune, nice."
Ras champions new UK music and more fresh sounds weekdays from midnight on Capital XTRA.
Kojo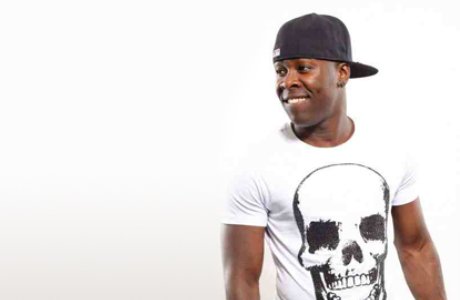 Jess Glynne - 'Right Here'
Kojo says: "'Right Here' is a great for first thing in the morning and also when you're at the gym. Amazing longevity, sounds fresh every time you hear it."
Listen to Kojo & Jade every weekday morning from 6am on Capital XTRA In The Morning.
Afrobeats with Abrantee
Starboy feat. L.A.X & Wizkid – 'Caro'
Abrantee says "When you hear this song you can't help but not keep still! Definitely makes you want to get up and dance and a firm favourite on the Afrobeats show. Released through StarBoy Entertainment which features US based artist LAX and Disturbing London's artist Wizkid.
If you love Afrobeats, you need to listen to Abrantee's two-hour Afrobeats show that takes place every Saturday night from 11pm.
Clubbers Guide with Ministry of Sound
Ten Walls - 'Walking With Elephants'
If you've been to Ibiza yet - or even if you haven't - you won't have been able to escape 'Walking With Elephants'. While the title might sound like a new nature documentary, the Ten Walls song is a perfect example (along with songs like Watermät's 'Bullit') of the new path of big room dance music. It's minimal, but epic all at the same time. You're going to love it.
Clubbers Guide with Ministry of Sound kicks off your weekend every Friday at 7pm on Capital XTRA.