16 New Songs, Albums And Remixes To Love In February 2014
30 January 2014, 09:53 | Updated: 29 March 2017, 11:48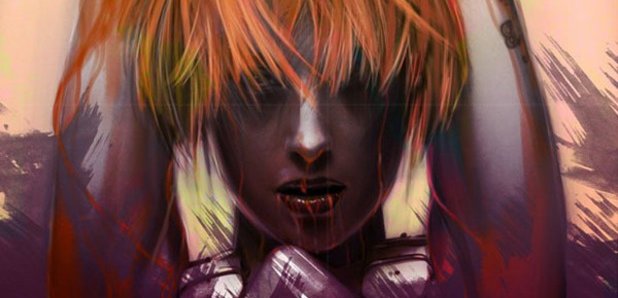 Listen to the biggest new tracks, songs, albums, remixes and productions you NEED to hear in February 2014.
1) Jennifer Hudson Feat T.I - 'I Can't Describe'
This new drop from Jen Hudson and T.I is a must-have pick-me-up track for your February playlist. The Pharrell-produced track is as upbeat as it gets, and if you think the track's big, check out the video. It features a hot Jennifer Hudson surrounded by some shirtless men - and there are some ladies there too for T.I, of course. The official release date if February 2nd.
2) Sam Smith - 'Money On My Mind' (MK Remix)
Marc Kinchen, better known as MK, got his hands on Sam Smith's highly anticipated debut single 'Money On My Mind' to create a light and simple but upbeat house track we can't get enough of. The American DJ and producer keeps the song's title but cuts the remaining lyrics.
3) Le Youth Feat. Dominique Young - 'Dance With Me'
American EDM producer Le Youth - real name Wes James - is releasing 'Dance With Me' as his second official single, following the success of his debut 'C.O.O.L' on February 9th. If you're as big of a fan as we are you probably know the track, which samples TLC's classic r&b hit 'No Scrubs,' inside out already. New or not, we can't get enough of it and its retro-inspired video.
4) Sean Paul Feat. Konshens - 'Want Dem All'
King of the Dancehall Sean Paul is back with his sixth studio album 'Full Frequency,' released on February 18th and he's enlisted a stellar line up of names to feature on the album, including Nicki Minaj, 2 Chainz and Iggy Azalea. But first up is 'Want Dem All' featuring fellow Jamaican dancehall artist Konshens.
5) DJ Fresh Vs Jay Fay Feat. Ms Dynamite - 'Dibby Dibby Sound'
DJ Fresh's new song 'Dibby Dibby Sound' is the song that everyone can't get out of their head - featuring the vocals of Ms Dynamite, the collaboration with hotly-tipped St Louis producer Jay Fay will be released on 2nd February 2014. The British DJ recently unveiled the behind the scenes video teaser exclusively on Capital XTRA, watch it
here.
6) Rick Ross Feat. Jay Z - 'Devil Is A Lie'
Finally, Rick Ross has announced an official release date for 'Mastermind'. His sixth album will drop on March 4th (all being well), but thankfully we don't need to wait that long for this Jay Z assisted track 'Devil Is A Lie' which you can stream now, and is due for official release on 23rd February 2013.
7) Disclosure Feat. Mary J Blige - 'F For You'
Disclosure are unstoppable, and their latest collaboration with Mary J Blige on 'F For You' proves it. The duo dropped the track at the end of January and we've been hitting repeat ever since. There's no word on whether it'll be released as an official single, but it's available to listen to in full, with an accompanying video that sees Mary J get 'Disclosurefied' now.
8) Katy B - 'Little Red' (Album)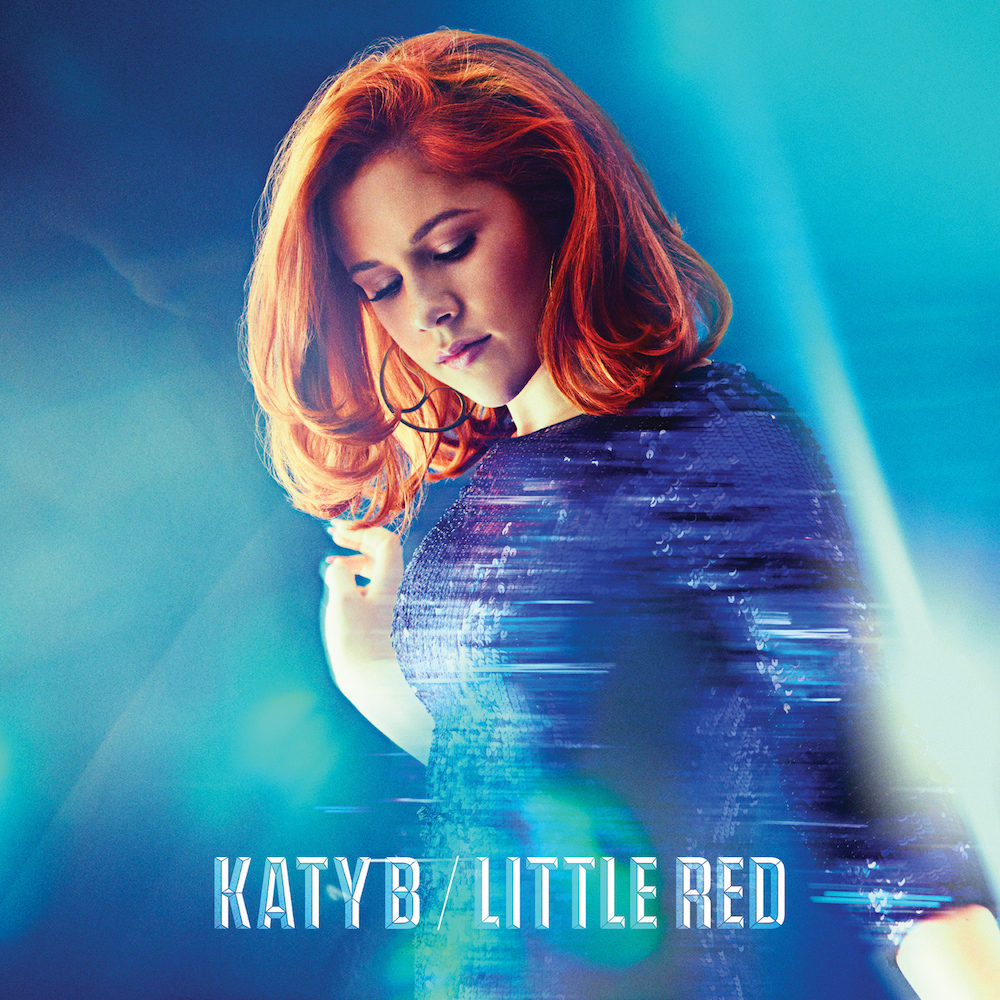 Katy B's highly anticipated second studio album 'Little Red' hits shops on 3rd February 2014, and she says she can expect a 'new sound' on it. Amongst the 12 tracks will be the already popular '5AM' and her impressive new single 'Crying For No Reason,' which you can listen to below:
9) Javeon - 'Give It Up'
He's collaborated with Julio Bashmore and MNEK in the past, but this time round Javeon (last name McCarthy) has teamed up with with Brighton producer Tourist for this house-r&b track 'Give Up,' released on February 10th 2014, it somehow makes us feel relaxed, pumped and emotional all at the same time.
10) Wilkinson Feat. Detour City - 'Too Close'
Following his top 10 smash 'Afterglow,' British producer Wilkinson is back with new song 'Too Close' which showcases Detour City's vocals. The track will be the sixth single to be released off 'Lazers Not Included,' Wilkinson's debut album.
11) Zedd Feat. Hayley Williams - 'Stay The Night'
January saw Zedd pick up his first GRAMMY ever in the Best Dance Recording category for his breakthrough hit "Clarity" featuring Foxes - a sign of things to come for the Russian-German producer and DJ. For 'Stay The Night,' released in 9th February 2014, he enlisted vocals from Paramore's Hayley Williams, and together, they've made an absolute banger.
12) Kathy Brown & Al - 'Somebody To Love'
13) Angel Feat. Tally - 'Scared'
Angel treated fans to a welcomed surprise when he premiered new song 'Scared,' plus an accompanying music video, with no warning because 'he was in a good mood'. Well now wear are now, as we needed a new slow jam like this in our lives.
14) Sam Smith - 'Money On My Mind' (Le Youth Remix)
We know, this is the second time Sam Smith's 'Money On My Mind' has popped up on our 'Music To Love In February' list. But mid-way through compiling the songs Le Youth piped up with this slow-tempo remix that practically makes it a different tune altogether to MK's one. Hit play and enjoy, it's a gooden.
15) Showtek - 'Earthquake (Cannonball)' (Matrix And Futurebound Remix)
From one duo to another - Matrix and Futurebound have got their hands on Showtek and Justin Prime's 2012 single 'Cannonball (Earthquake),' creating a big remix of the track. This is one for your February Friday nights.
16) Lorde Feat. Wale And Rick Ross - 'Royal Remix'
We loved Ross' remix of Lorde's 'Royals' first time round, now Wale's hopped on the track to mix things up with an entirely new beat plus a verse from reggae artist Magazee that makes the New Zealand's songstress' track fit for a dancehall. Check it out and rediscover your love for the original.