The 5 Biggest New Songs Of This Week (8th March 2014)
8 March 2014, 08:04 | Updated: 29 March 2017, 11:48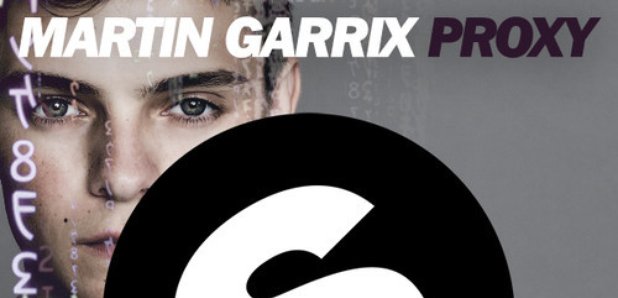 Featuring new Chris Brown, Martin Garrix and a big London Grammar remix; this is all the new music you need to hear this week.
London Grammar - 'Hey Now (Tensnake Remix)'
German DJ and Producer Tensnake, who also recently remixed Duke Dumont's I Got U , re-works London Grammar's latest track, starting slow but eventually turning the woozy track into a club-ready one, whilst keeping Hannah Reid's incredible vocals centre stage. Hit play and wait for things to kick in around the two and a half minute mark.
Martin Garrix - 'Proxy'
Chris Brown Feat. Rick Ross - 'New Flame'
Two months to the day that Chris Brown is set to drop his new album 'X', the singer unveiled a new track featuring Rick Ross. The synth-led slow jam, entitled 'New Flame', sees Chris singing about trying a "new thing" with a girl.
Joel Compass - 'Forgive Me'
This week saw 'Run' singer Joel Compass drop his new single 'Forgive Me' alongside the official music video. "Forgive me while I forget you, cause i don't need your love, you might think I do, but I don't need your love" Joel sings in the song's chorus, while performing in front of a band.
DVBBS & Borgeous - 'Tsunami (Tyga Remix)'
Tyga has taken a break from the making of his forthcoming album and stepped into the EDM world, premiering a remix of Canadian duo DVBBS & DJ Borgeous' Tsunami. Hear your weekend anthem above.