The 5 Biggest New Songs To Drop This Week
2 November 2018, 13:02 | Updated: 2 November 2018, 15:30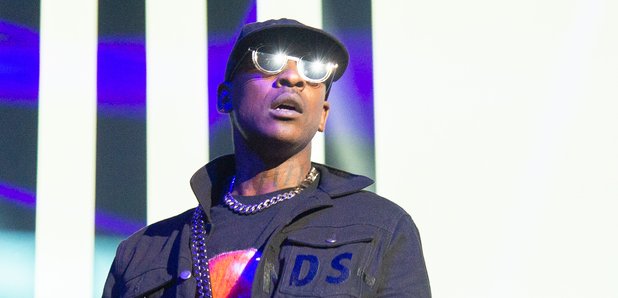 Featuring new music from Takeoff, Swizz Beatz, Skepta, and more.
Following the release of his Migos teammate Quavo's new solo album, Takeoff has stepped up to the place to deliver his own solo effort in the form of 'The Last Rocket'.
Swizz Beatz has dropped 'POISIN', a huge album featuring the likes of Giggs, French Montana, Pusha T, Kendrick Lamar and more, while Vince Staples returns with the sequel to his album 'Big Fish Theory', 'FM!'
Also in the mix are Skepta, Trey Songz, Ty Dolls $ign and more. Check it out below.
Takeoff - 'The Last Rocket' (Album)
Takeoff is ready to take over with his debut solo project.
Swizz Beatz - 'POISON' (Album)
The super-producer has enlisted some of Hip-Hop's finest for this all-killer, no-filler album.
Skepta feat. LD - 'Neighbourhood Watch'
Skepta and linked up with fellow British rapper LD for their new banger.
Trey Songz Feat. Tory Lanez and Ty Dolla $ign - 'Shootin Shots
'
Three of the hottest names in R&B are serving up the smoothest vibes.
Vince Staples - 'FUN!'
Taken from Vince's new album 'FM!' - which features Earl Sweatshirt, Kehlani, Tyga, Ty Dolla $ign and more - 'FUN!' is a highlight.