The 5 Biggest New Songs To Drop This Week
21 December 2018, 12:10 | Updated: 21 December 2018, 12:12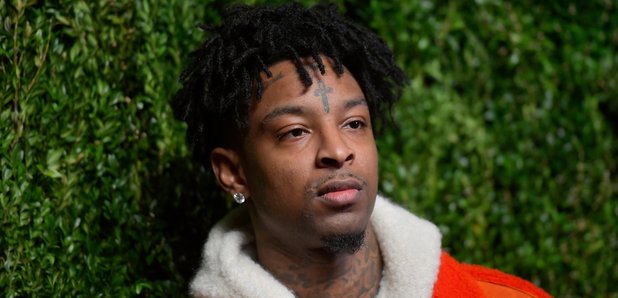 Featuring new music from 21 Savage, 6LACK, Jhené Aiko and more.
This week, 21 Savage returns to the game with his brand new album 'i am > I was'. Featuring the likes of J. Cole, Childish Gambino, Post Malone, Offset and more.
Jhené Aiko has unleashed a dreamy new freestyle just in time for Christmas, while fellow R&B crooner 6LACK has treated fans to two wavy new bangers.
Also in the mix are Cadet, Da Beatfreaks, Ms Banks and more. Check out the biggest songs of the week below.
21 Savage - 'i am > i was' (Album)
6LACK - 'Unfair' & 'Been A While'
Cadet Feat. Ay Em & Tion Wayne - 'Trendy'
Jhené Aiko - 'Wasted Love Freestyle'
Da Beatfreakz Feat. Sneakbo, Ms Banks & Tion Wayne - 'Pumpy' (Remix)