The 5 Biggest New Songs To Drop This Week (31st March 2017)
31 March 2017, 15:25 | Updated: 2 April 2017, 14:14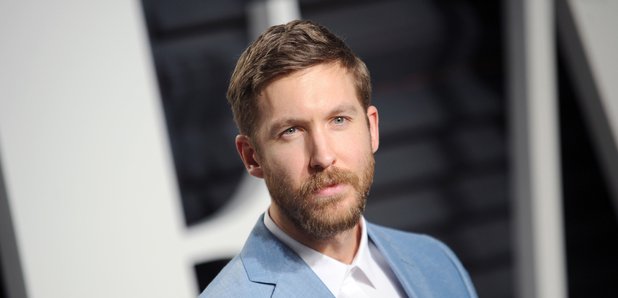 Featuring new music from Calvin Harris, Kendrick Lamar, Wizkid and more.
Calvin Harris returns with his next future summer banger 'Heatstroke'. Young Thug comes in strong before Ariana Grande's soft pop vocals glide over another upbeat groove with Pharrell.
Kendrick Lamar drops another strong track entitled 'Humble', potentially the lead single from his hotly-antipated fourth studio album.
More collaborations from Wizkid and Drake, Mary J. Blige and Kanye West, and PARTYNEXTDOOR and Bruno Mars are also sounding good this week.
Check out the five biggest songs to be released this week below:
Calvin Harris Feat. Young Thug, Pharrell Williams & Ariana Grande - 'Heatstroke'
Fresh from his hugely successful hit single 'Slide', Calvin is back with another star-studded, summer ready collaboration.
WizKid Feat. Drake - 'Come Closer'
The 'One Dance' teammates have struck gold again with another island-tinged dancefloor tune. Turn this up!
Kendrick Lamar - 'Humble'
As fans eagerly await the release of his upcoming album, Kendrick has dropped a second surprise song in the form of 'Humble'.
Mary J. Blige Feat. Kanye West – 'Love Yourself'
R&B queen Mary's stunning soulful vocals tell a story of self-love before Kanye delivers a typically powerful verse.
PARTYNEXTDOOR x Bruno Mars - 'That's What I Like' (Remix)
PND has turned Bruno's funky hit on it's head by adding his own flavour to 'That's What I Like'.