The 5 Biggest New Songs To Drop This Week
28 July 2017, 14:41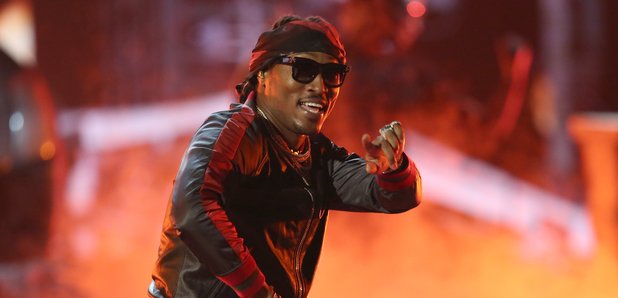 Featuring new music from Future, Chris Brown, Davido and more.
Fans of Future are in for a treat this week - the rapper dropped both a hot new song and an accompanying music video in the form of the Nicki Minaj-assisted 'You Da Baddest'.
Chris Brown has teamed up with Harlem rapper Dave East for their smooth R&B jam 'Perfect', while fresh collaborations from Davido, Macklemore and Skrillex are making this a great week for new music.
Check out the biggest songs of the week below:
Future Feat. Nicki Minaj - 'You Da Baddest'
Pluto has linked up with the self-proclaimed Queen of Rap for their latest collaboration.
Dave East Feat. Chris Brown - 'Perfect'
The two R&B crooners are ready to serenade the ladies in their lives on this dreamy track.
Davido Feat. Rae Sremmurd & Young Thug - 'Pere'
Davido is mixing things up on this DJ Mustard-produced hit - Swae Lee's harmony-driven vocals are a highlight.
Macklemore Feat. Lil Yachty - 'Marmalade'
Bouncy, light-hearted, bubblegum trap - this Macklemore tune has Lil Yachty's stamp all over it.
Skrillex Feat. Poo Bear - 'Would You Ever'
Skrillex is back with another infectious hit. Turn this up loud!