18 New Songs, Albums And Remixes To Love In August 2017
3 August 2017, 16:18 | Updated: 17 August 2017, 16:55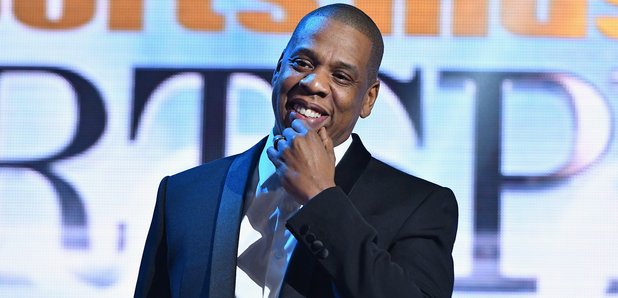 Featuring new songs from JAY-Z, Tory Lanez, Chip and more.
August is a huge month for new music, with JAY-Z, Chris Brown, Meek Mill and more dropping songs to soundtrack the final month of summer.
Future has also been busy in the studio with Nicki Minaj, Action Bronson is dropping his long-awaited new album 'Blue Chips 7000', while Vic Mensa, Kodak Black and Tory Lanez are among the names closing out summer '17 in style.
Press play on the biggest new songs to love this August below:
Jay-Z - '444' (Bonus Tracks)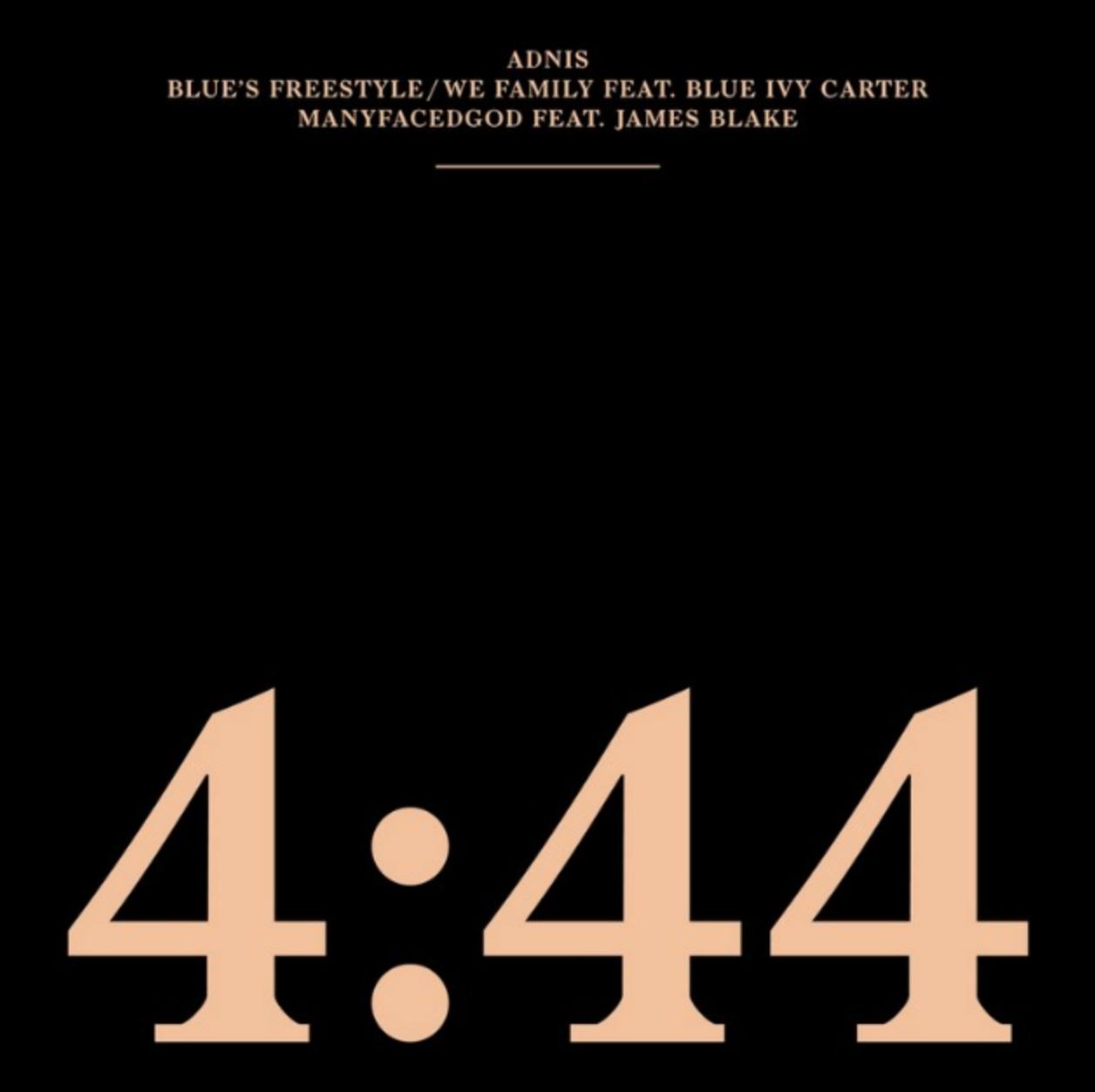 Following the release of his platinum-selling album '444', JAY-Z has released three bonus tracks including features from his daughter Blue Ivy and James Blake.
Tory Lanez & Trey Songz - Wild Thoughts' (Remix)
After apologising for a lack of new music, Tory Lanez dropped a big remix of DJ Khaled's latest single 'Wild Thoughts' alongside Trey Songz.
Dappy - 'Straight Facts'
Dappy broke down all the ups and downs in his career over an emotional freestyle simply titled 'Straight Facts'.
Chip - 'League Of My Own 2' (Album)
After his lengthy feud with Manchester rapper Bugzy Malone, Chip is ready to release his long-awaited third studio album 'League Of My Own 2' on 11th August.
A1 Feat. Chris Brown & Ty Dolla Sign - 'Always'
Chris Brown and Ty Dolla Sign have linked up with R&B singer and 'Love & Hip-Hop: Hollywood' star A1 for a soulful new collaboration.
Vic Mensa - 'Autobiography' (Album)
Vic Mensa finally released his long-awaited debut album 'Autobiography', a personal insight into the ups and downs of his career so far.
Meek Mill Feat. Young Thug - 'We Ball'
One of the standouts from Meek Mill's new album 'Wins And Losses' sees the Philly rapper team up with Young Thug for an introspective jam.
Fekky Feat. Chip & Neutrino - 'Avirex'
Lifted from Fekky's new album 'El Classico', the UK rapper has teamed up with Chip and Neutrino for a nostalgia-themed banger.
DRAM Feat. Cardi B - 'Cute' (Remix)
DRAM has called on one of the current hottest female rappers in the industry Cardi B for a big remix of his single 'Cute'.
Kodak Black Feat. Future - 'Boost My Ego'
Ahead of his upcoming project 'Project Baby 2', Kodak Black has linked up with Future for an introspective new song.
Fat Joe Feat. Dre - 'So Excited'
Fat Joe has released his next self-proclaimed hit 'So Excited'. Blockbuster visuals are on the way...
Lotto Boyzz Feat. Jae Kae - 'Birmingham (Anthem)'
Following up their huge underground anthem 'No Don', Lotto Boyzz have collaborated with Jae Kae for an ode to the city of Birmingham.
Lady Leshurr - 'Humble' (Remix)
Lady Leshurr has showed off her lyrical ability over Kendrick Lamar's hit single 'HUMBLE'. This is big!
Davido Feat. Rae Sremmurd & Young Thug - 'Pere'
Afrobeats star Davido has collaborated with Rae Sremmurd and Young Thug, following up R. Kelly's remix of his single 'If'.
Action Bronson - 'Blue Chips 7000' (Album)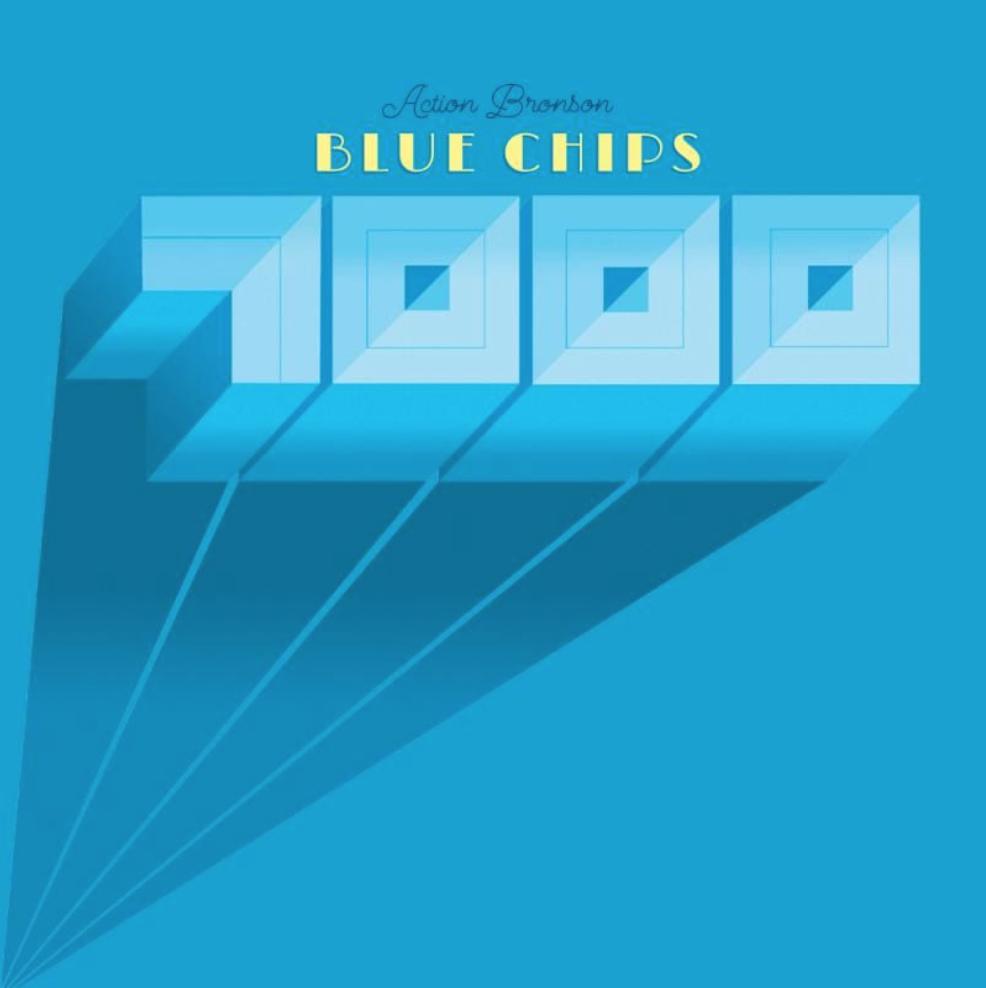 After a lengthy musical hiatus US rapper Action Bronson is back with a bang! The rapper will release his second album on 25th August.
Bugzy Malone Feat. Tom Grennan - 'Memory Lane'
Manchester rapper Bugzy Malone has sampled an Oasis classic on one of the standouts from his latest EP 'King Of The North'.
A$AP Ferg - 'Still Striving' (Album)
A$AP Ferg will return with his anticipated second album 'Still Striving' on 18th August!
Future Feat. Nicki Minaj - 'You Da Baddest'
Future surprised fans with the release of a new single alongside Nicki Minaj. What a video!