The 5 Biggest New Songs To Drop This Week (7th October 2016)
7 October 2016, 15:39 | Updated: 29 March 2017, 11:43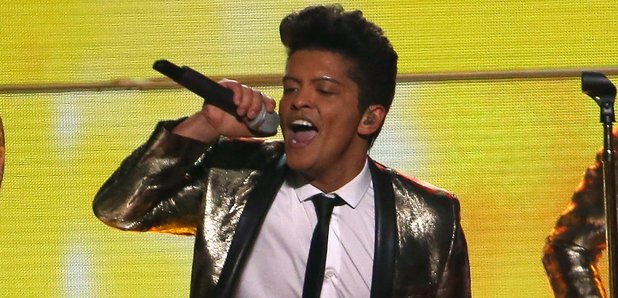 Featuring new Bruno Mars, John Legend, Tory Lanez and more.
This week was all about the surprise release of Bruno Mars' huge new single '24k Magic'.
After a lengthy hiatus, the 'Uptown Funk' singer has returned with a retro-sounding song that will undoubtedly soundtrack the rest of 2016.
Tory Lanez dropped the latest track from his weekly music release 'Fargo Fridays', while there have also been new releases from John Legend, Alicia Keys and Kevin Hart.
Check out the five biggest songs to drop this week below:
Bruno Mars - '24k Magic'
After almost four years, Bruno Mars announced his return to music with a huge retro-themed single called '24K Magic'. The song features as the title track from his forthcoming album, which will be released on 18th November.

Tory Lanez - 'Radar'
Tory Lanez has dropped the latest song from his weekly music series 'Fargo Fridays'. The Canadian rapper harmonises over the Caribbean-inspired beat with his signature auto-tuned vocals.
John Legend - 'Love Me Now'
Three years after his last album, John Legend is back with an emotional love song likely dedicated to his wife Chrissy Teigen.

Kevin Hart Feat. Trey Songz - 'Push It On Me'
Kevin Hart aka Chocolate Droppa dropped a smooth new R&B single alongside Trey Songz, taken from his upcoming mixtape 'What Now?'.

Alicia Keys Feat. ASAP Rocky - 'Blended Family'
Ahead of her new album 'HERE' in November, Alicia Keys released a new single dedicated to her family, featuring a personal verse from ASAP Rocky.