The 5 Biggest New Songs To Drop This Week (30th September 2016)
30 September 2016, 15:38 | Updated: 29 March 2017, 11:43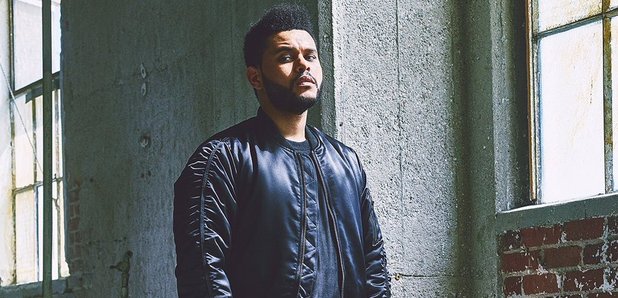 Featuring new The Weeknd, ASAP Rocky, 50 Cent and more.
The Weeknd dominated this week with the release of his second new single 'False Alarm'.
The Canadian singer appears to have completely altered his sound for his new album 'Starboy' – opting for an uptempo punk-influenced track as his latest release.
ASAP Rocky dropped a huge remix of Mura Musa's 'Lovesick', while there have also been new releases from 50 Cent, Tinashe and DJ Drama.
Check out the five biggest songs to drop this week below:
The Weeknd - 'False Alarm'
Mura Musa Feat ASAP Rocky - 'Lovesick' (Remix)
While working on his upcoming third album, ASAP Rocky jumped on the soulful remix of Mura Masa's EDM single 'Lovesick F*ck'.

Young M.A. Feat. 50 Cent - 'Oouuu' (Remix)
GTA Feat. Tinashe - 'All Caught Up'
Tinashe teamed up with
GTA's Julio Mejia and Matt Toth for an electro-themed single, taken from their upcoming album 'Good Times Ahead' in October.
DJ Drama Feat. Chris Brown, Fabolous, Trey Songz, Jhene Aiko & Tory Lanez - 'Wishin'
DJ Drama unleashed an allstar remix of his recent single 'Wishin' featuring some of the biggest names in R&B.