The 5 Biggest New Songs To Drop This Week (23rd September 2016)
23 September 2016, 13:39 | Updated: 29 March 2017, 11:43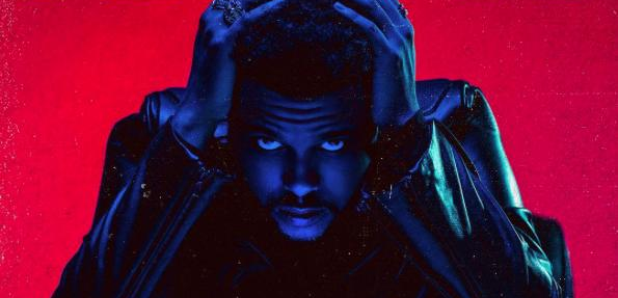 Featuring new The Weeknd, Chris Brown, Kevin Hart and more.
This week was dominated by the huge surprise release of The Weeknd's new single 'Starboy' featuring EDM legends Daft Punk.
The Canadian singer, who deleted all posts from his Instagram, sings about drugs, women and fame over some upbeat production.
Chris Brown also released new music this week – first unleashing the full version of a song from his previous album 'X', then linking up with Bryson Tiller on a smooth new track.
Meanwhile, there has also been new music from Ty Dolla Sign and Kevin Hart.
Check out the five biggest songs to drop this week below:
The Weeknd Feat. Daft Punk - 'Starboy'
After a lengthy hiatus, The Weeknd made his comeback with a huge new single alongside Daft Punk. The Canadian singer also got rid of his signature hairstyle for the new era of The Weeknd.

Chris Brown Feat. Bryson Tiller - 'Keep You In Mind'
Chris Brown linked up with fellow R&B singer Bryson Tiller for a smooth new song aimed at the ladies.

Kevin Hart a.k.a Chocolate Droppa feat. T.I. & Migos - 'Baller Alert'
Ahead of the release of his debut mixtape 'What Now?', Kevin Hart channelled his alter ego Chocolate Droppa for a new single alongside T.I. and Migos.

Chris Brown - 'Lady In The Glass Dress'
Amid the continued drama surrounding his gun charge, Chris Brown attempted to keep the focus on music by releasing the full version of his 'X' interlude 'Lady In The Glass Dress'.

Ty Dolla Sign - 'Campaign' (Album)
Following weeks of teasing, Ty Dolla Sign has released his new album 'Campaign' featuring Future, Wiz Khalifa, Meek Mill, Travis Scott and more.