The 5 Biggest New Songs To Drop This Week (17th June 2016)
17 June 2016, 14:26 | Updated: 29 March 2017, 11:43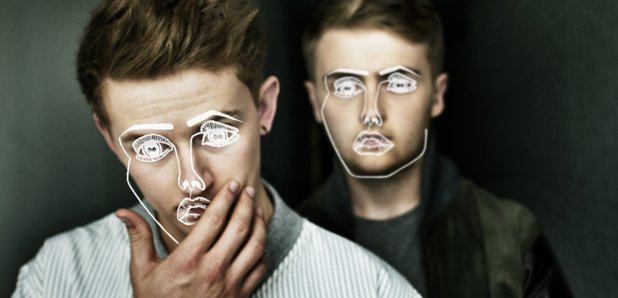 Featuring new music from Disclosure, Alicia Keys, Dizzee Rascal and more.
Disclosure surprised fans this week by dropping their huge new EP 'Moog For Love'.
Fresh from performing at their own Wildlife festival, Guy and Howard released three brand new songs 'BOSS', 'Feel Like I Do' and 'In The Moog For Love'.
There have also been big releases this week from Alicia Keys, Rick Ross, Dizzee Rascal and YG – who surprised fans with the early release of his second album 'Still Brazy'.
Check out the biggest new songs to drop this week below:
Disclosure - 'Moog For Love'
Exactly one year after realising their second album 'Caracal', Disclosure unleashed their huge new EP 'Moog For Love' - featuring the legendary Al Green.

Alicia Keys - 'Hallelujah'
Alicia Keys followed up her amazing comeback single 'In Common', with an emotional slow jam.

Dizzee Rascal & Calvin Harris - 'Hype'
Appearing as a surprise guest at Capital FM's 'Summertime Ball', Dizzee Rascal dropped his huge new single 'Hype' produced by Calvin Harris.

Rick Ross - 'Same Ho*s'
Rick Ross sparked a frenzy on social media after he claimed that he shares women with a number of other famous faces including Chris Brown, Puff Daddy, Snoop Dogg and more.

YG - 'Still Brazy'
YG dropped his sophomore album 'Still Brazy' featuring appearances from Drake, Lil Wayne, Nipsey Hussle and more. The 'My N*gga' rapper has dropped a West Coast classic!