The 5 Biggest New Songs To Drop This Week (10th June 2016)
10 June 2016, 14:33 | Updated: 29 March 2017, 11:43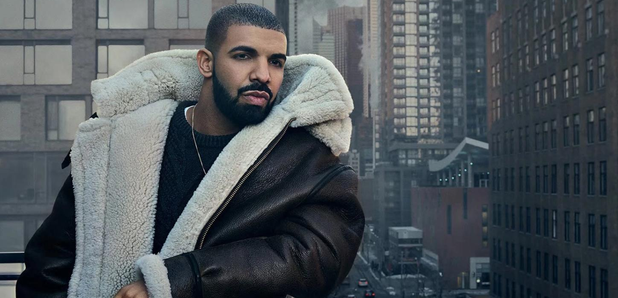 Featuring new music from Drake, Usher, G-Eazy and more.
Drake dominated this week with the release of his huge new song '4PM In Calabasas', which is rumoured to be taking shots at Puff Daddy.
However Drizzy wasn't the only person to release big new music – with Usher dropping a smooth new single called 'Crash'.
While G Eazy linked up with Jeremih for the official 'Ghostbusters' soundtrack and Rick Ross gathered MMG label-mates Meek Mill and Wale together for new song 'Make It Work'.
Check out the biggest new songs to drop this week below:
Drake - '4PM In Calabasas'
Drake followed up the release of his new album 'Views' with a slick freestyle, drawing on inspiration from Puff Daddy and Mase's 1997 song 'Can't Hold Me Down'. Was he taking shots at the Bad Boy boss?

Usher - 'Crash'
Usher dropped a smooth new single taken from his upcoming eighth studio album 'Flawed'.
G-Eazy Feat. Jerimih - 'Saw It Coming'
G-Eazy premiered the official soundtrack for the new reboot of 'Ghostbusters', featuring Jerimih on the hook.

Rick Ross Feat. Meek Mill & Wale - 'Make It Work'
MMG boss Rick Ross attempted to squash rumours of feud between Meek Mill and Wale by putting them both on the same track. This song is taken from MMG's upcoming compilation album 'Self Made 4'.
Snoop Dogg Feat. Wiz Khalifa - 'Kush Ups'
Prior to starting their joint upcoming US 'High Road Summer Tour', Snoop Dogg and Wiz Khalifa dropped a new single called 'Kush Ups'.