18 New Songs, Albums And Remixes To Love In September 2016
5 September 2016, 15:04 | Updated: 29 March 2017, 11:43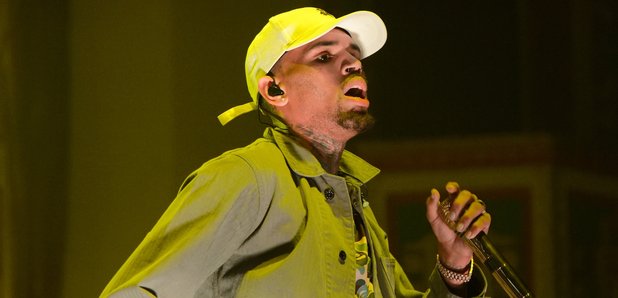 Listen to the latest new music from Chris Brown, Stormzy, Usher and more of your favourite artists.
If you're seeking some post-summer songs to get you ready for the colder months, look no further.
September is filled with new music from some of the UK's finest, including Stormzy, Wretch 32, Krept & Konan, Tinie Tempah and more.
While across the pond, Chris Brown, Usher, Ty Dolla Sign and more have delivered big new music to soundtrack your Autumn.
Discover 18 new songs you need to know about this month.
(Warning: Some of the songs below contain strong language that some people may find offensive.)
Chris Brown - 'What Would You Do?'
Chris Brown responded to his legal woes with a new song called 'What Would You Do?'. The 'Royalty' singer has expressed his feelings over an upbeat dance track.

Krept & Konan - 'Dunya'
Taken from the official Brotherhood movie soundtrack, Krept and Konan dropped a hard-hitting new track with a thought-provoking video.

Wretch 32 - 'Growing Over Life' (Album)
Wretch 32 followed up his 2011 album 'Black And White' with his long-awaited new LP 'Growing Over Life'. The UK rapper takes fans on an emotional journey through his life on the project.

Rihanna - 'Sex With Me' (Tinashe Remix)
Ahead of the release of her new album 'Joyride', Tinashe has dropped a racy remix of Rihanna's song 'Sex With Me'.
Usher - 'Champions'
Usher unveiled the official title track from his new movie 'Hands Of Stone', in which he plays legendary boxer Sugar Ray Leonard.

Meek Mill - 'Dreamchasers 4' (Mixtape)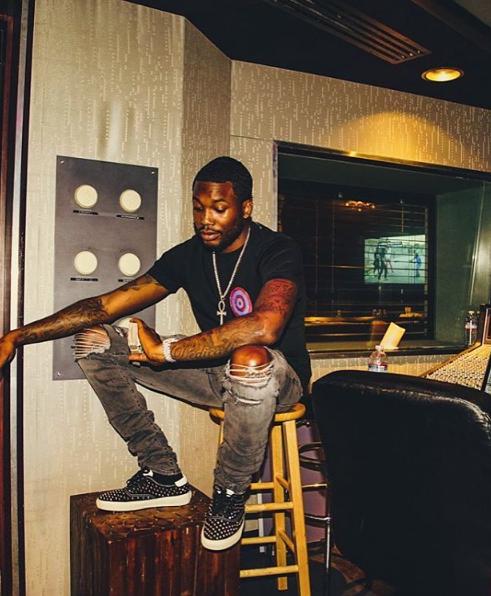 Meek Mill has dropped a number of big hints that he plans to drop his long-awaited new project 'Dreamchasers 4' this month. Despite not revealing an official date, fans can expect Meek to return to his street-roots over some hard-hitting Hip Hip instrumentals.

Fetty Wap - 'Make You Feel Good'
Following rumours that Fetty Wap's new album is almost finished, the rapper has released a smooth new single called 'Make You Feel Good'.

Nicki Minaj - 'The Pinkprint Freestyle'
Nicki Minaj made a big comeback with a surprise freestyle over Young M.A.'s viral hit 'Ooouuu'. This is big!

Black Eyed Peas - 'Where Is The Love' (2016 Remake)
The Black Eyed Peas reinvigorated their 2003 hit single 'Where Is The Love' for 2016 featuring most of Hollywood. All proceeds from the single are going to charity.

G-Unit - 'Lost Drives' (Mixtape)
G Unit DJ Whoo Kid released a lost 12-track mixtape after stumbling across a hard-drive at the G Unit offices.

Tinie Tempah - 'Youth' (Album)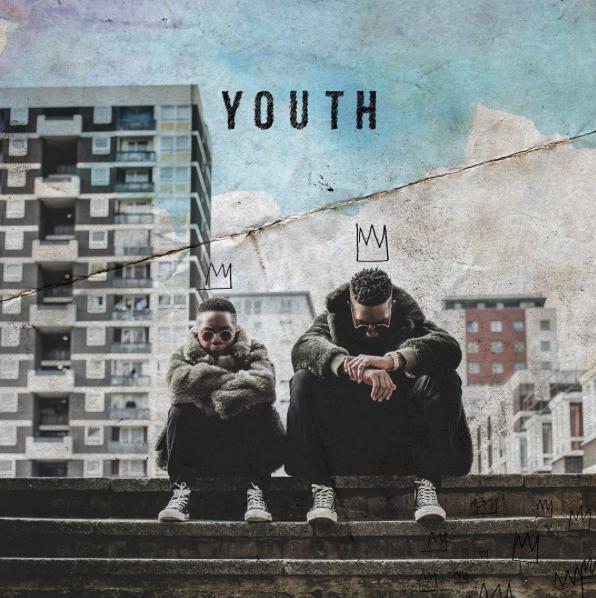 After providing hits such as 'Girls Like' and 'Not Letting Go', Tinie Tempah will follow-up with a full-length album on 16th September.

Stormzy - 'Brotherhood'
Ahead of the release of his new single 'Cold', Stormzy dropped off a huge Grime banger taken from the official Brotherhood movie soundtrack.

Alicia Keys - 'Back To Life'
Alicia Keys released a big new song taken from the official 'Queen of Katwe' movie soundtrack.

Travis Scott - 'Birds In The Trap Sing McKnight' (Album)
After a number of delays, Travis Scott has released his long-awaited new album featuring appearances from Kanye West, Kendrick Lamar, Andre 3000 and more.

Usher - 'Missin U'
Usher gave fans a taste of his upcoming album 'Hard II Love' with a smooth R&B single 'Missin U'. His upcoming album will be released on 16th September.
Cashmere The Cat Feat. The Weeknd & Francis And The Lights - 'Wild Love'
The Weeknd showed off his stunning vocals over some experimental production by Cashmere The Cat.

Ty Dolla Sign - 'Campaign' (Album)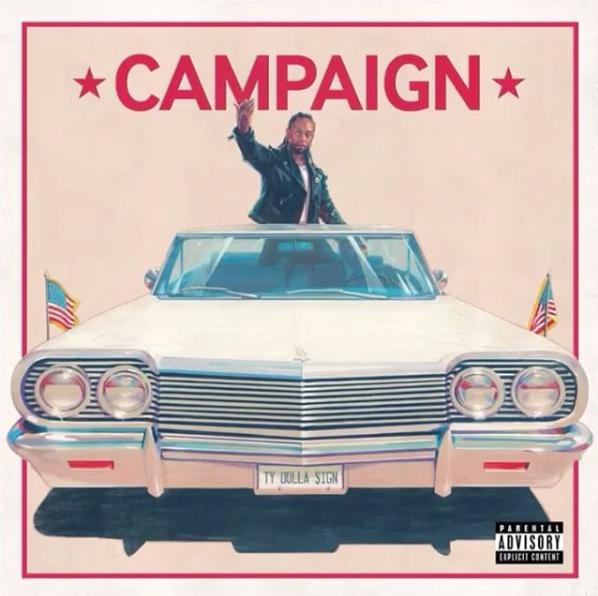 After teasing a number of songs from the project over the past couple of months, Ty Dolla Sign is set to release his new project 'Campaign' on 23rd September.

Fabolous - 'Summertime Shootout 2' (Mixtape)
While fans await his new joint album 'Freddy V Jason' alongside Jadakiss later this year, Fabolous has released the sequel to last summer's impressive mixtape 'Summertime Shootout'.