18 New Songs, Albums And Remixes To Love In August 2016
1 August 2016, 17:26 | Updated: 29 March 2017, 11:43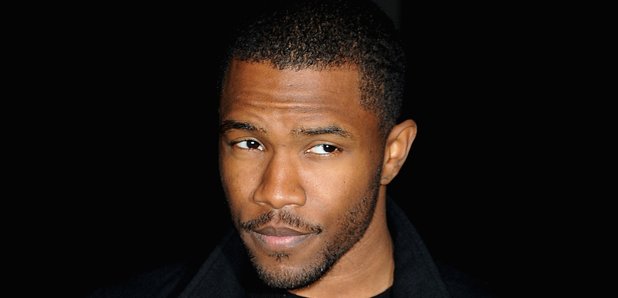 Listen to the latest new music from DJ Khaled, Rick Ross, Major Lazer and more of your favourite artists.
If you're seeking some great new music to add to your playlist this August, we've got you covered.
With Drake's 'One Dance' finally knocked off top spot in the charts, we've put together all the huge new songs hoping to take its place as the sound of summer 16'.
Discover 18 new songs you need to know about this month, featuring DJ Khaled, Rick Ross, PARTYNEXTDOOR, Tyga and more.
(Warning: Some of the songs below contain strong language that some people may find offensive.)
Frank Ocean - 'Boys Don't Cry' (Album)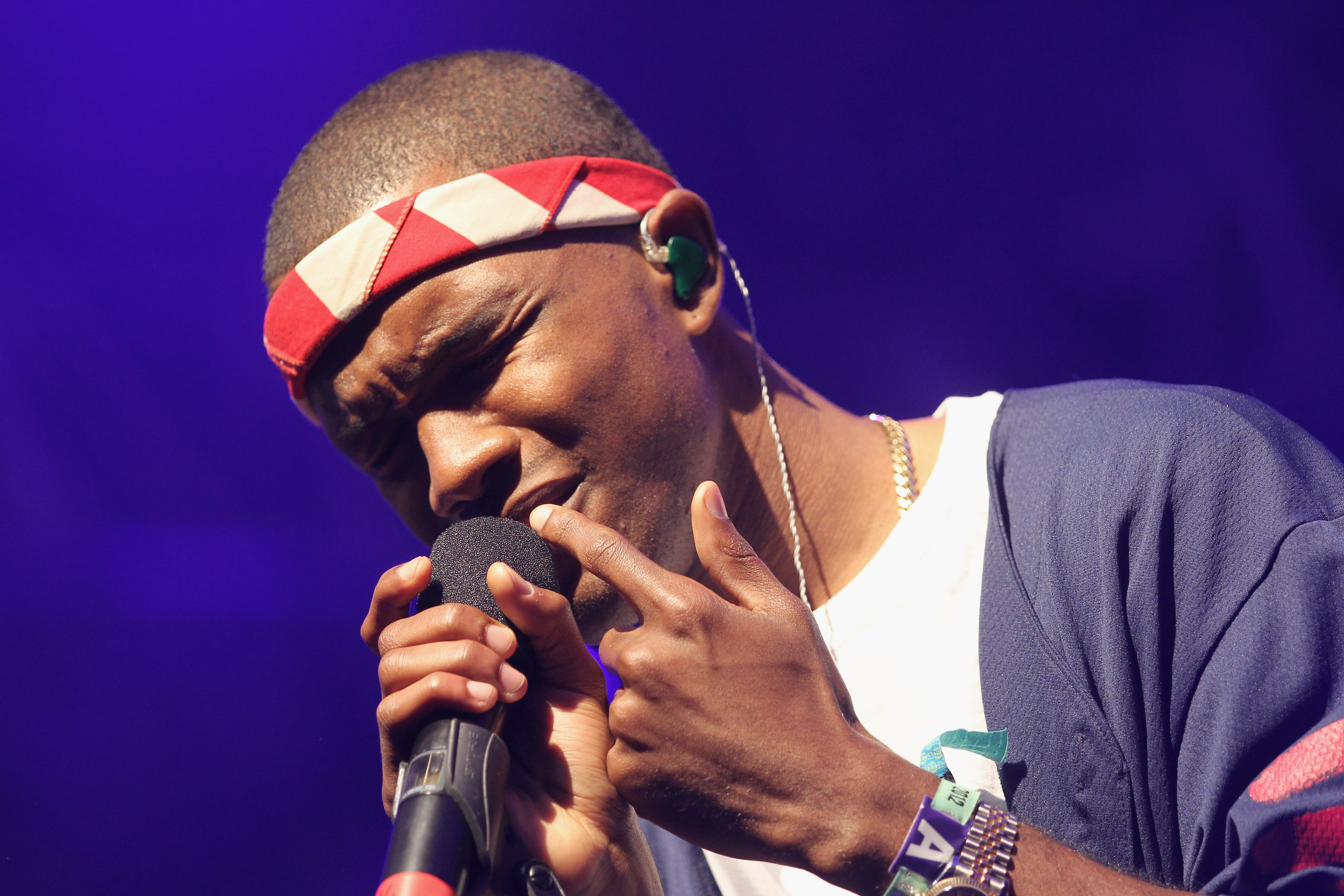 After 18 months of false album rumours and teases, Frank Ocean finally appears ready to drop his long-awaited new album 'Boys Don't Cry' this month.
Although there is still no current release date, the singer posted a mysterious live stream on his website, suggesting the project is coming soon.

Major Lazer Feat. Justin Bieber & MØ - 'Cold Water'
Major Lazer may have just dropped the soundtrack to summer '16 with their new reggae-themed banger featuring Justin Bieber. This is huge!

Skrillex & Rick Ross - 'Purple Lamborghini'
Taken from the official Suicide Squad movie soundtrack, Skrillex and Rozay have teamed up for a huge collaboration - with an even bigger video in the works.

AlunaGeorge Feat. Leikeli 47 & Dreezy - 'Mean What I Mean'
Ahead of the release of their new album 'I Remember' on 16th September, AlunaGeorge have unveiled a summery new single alongside US rapper Dreezy and Leikeli 47.

Tory Lanez - 'I Told You' (Album)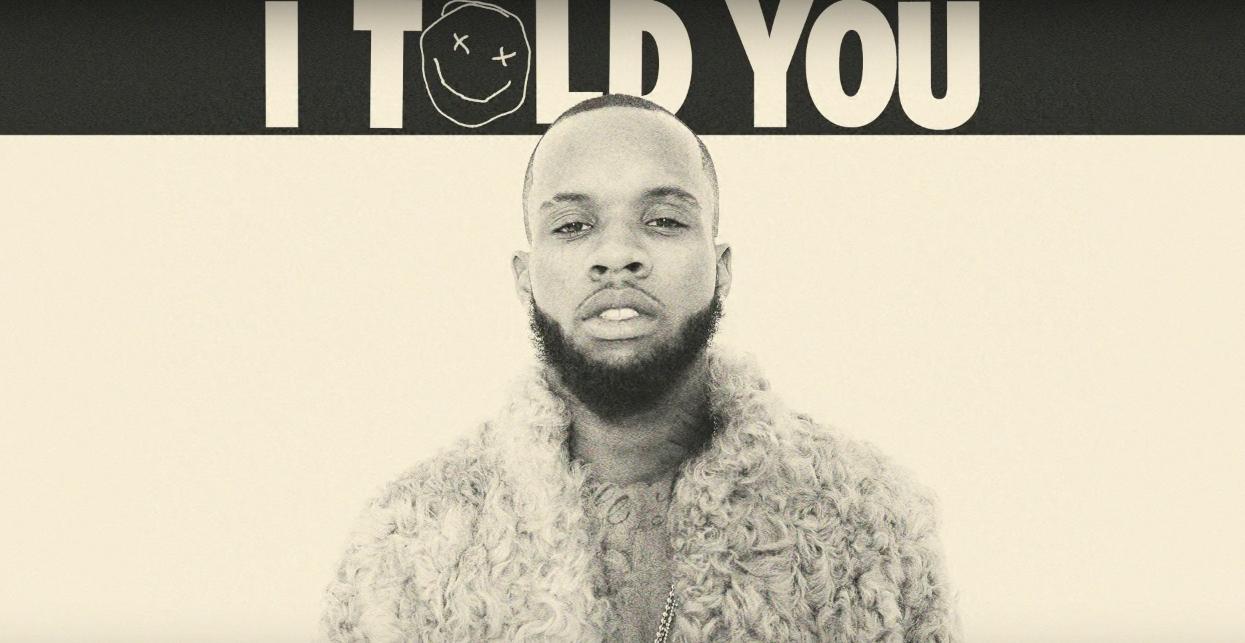 Following the success of his singles 'Say It' and 'LUV', Tory Lanez is finally set to release his debut album 'I Told You' on 19th August. Expect a mix of soulful R&B, rap tracks and subtle Drake disses.

French Montana Feat. Drake - 'No Shopping'
Drake has hit back at Joe Budden on his new French Montana collaboration 'No Shopping'. French's new album 'Mac And Cheese 4' is set for release on 19th August.
PARTYNEXTDOOR - 'P3' (Album)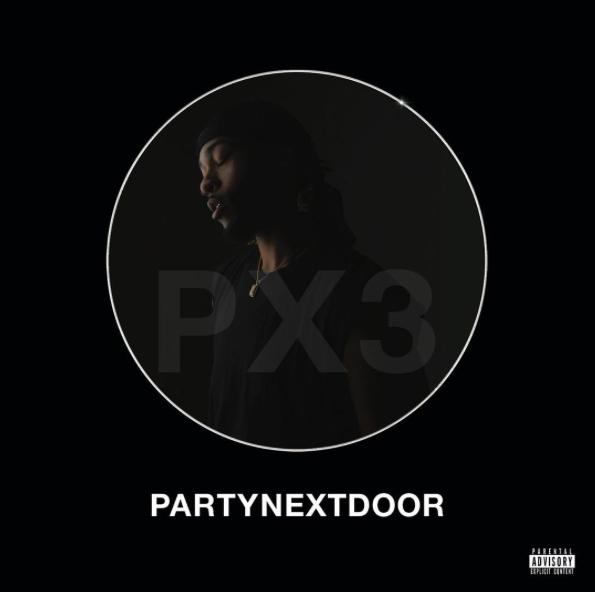 After penning Rihanna's hit single 'Work' and collaborating with Drake on a number of songs, PND is finally set to release his long-awaited new album 'P3'. The project is set for release on 12th August.
KDA Feat. Tinashe - 'Just Say'
After a short musical hiatus, Tinashe returned with a bouncy collaboration alongside mysterious UK producer KDA.
Big Baby D.R.A.M. Feat. Lil Yachty - 'Broccoli'
After his 2015 hit 'Cha Cha' was controversially reworked into Drake's 'Hotline Bling', Big Baby D.R.A.M. is back with another light-hearted party track.
DJ Khaled - 'Major Key' (Album)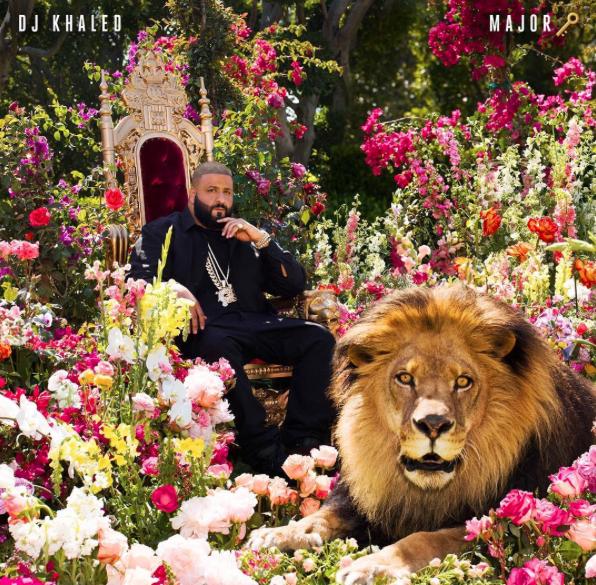 DJ Khaled's new album 'Major Key' is a must-listen for August 2016. Filled with all of your favourite artists from Drake to Nicki Minaj, the music mogul has delivered an amazing album to love this summer.
Martin Garrix Feat. Bebe Rexha - 'In The Name Of Love'
Martin Garrix has linked up with Bebe Rexha for a new bass-heavy hit with a huge riff!
Tory Lanez - 'Controlla' (Remix)
Canadian singer Tory Lanez chose to drop a big remix of Drake's 'Controlla' - despite being involved in a long-running feud with the 'Views' rapper.
Rae Sremmurd - 'Sremmlife 2' (Album)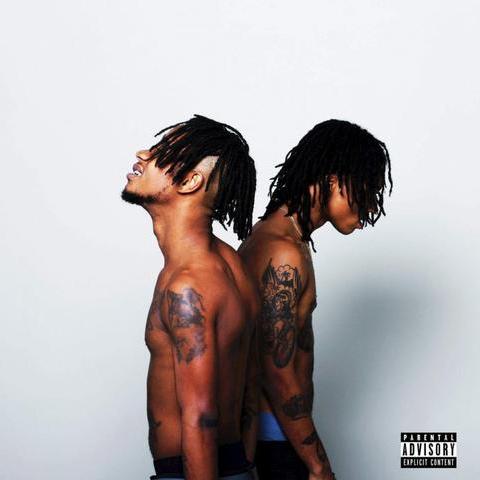 Hip Hop duo Rae Sremmurd are set to follow up their debut album with 'Rae Sremmurd 2' on 12th August. The pair, who have released two singles 'Look Alive' and 'By Chance' so far, are expected to deliver another big album.

Tyga - 'Trap P*ssy'
Tyga has attempted to follow up his reggae-themed song '1 Of 1' with a trap single.

Gucci Mane - 'Everybody Looking' (Album)
Recently freed rapper Gucci Mane has dropped his new album 'Everybody Looking' featuring Drake, Kanye West and more. Trap music at its finest.

The Game - 'Block Wars' (Album)
The Game has released the hard-hitting soundtrack to his upcoming mobile game 'Block Wars'.

Nas & Erykah Badu - 'This Bitter Land'
Nas and Erykah Badu have united for a powerful new single taken from the soundtrack to the rapper's new film 'The Land'.

Travis Scott - 'Birds In The Trap Sing Mcknight' (Album)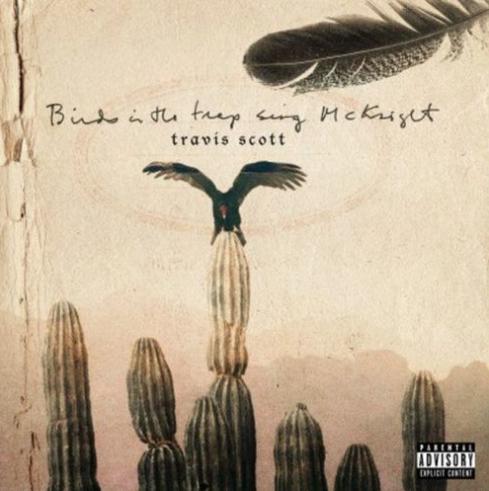 Travis Scott is set to follow up his debut album with 'Birds In The Trap Sing Mcknight' on 5th August. The rapper/producer has reportedly dedicated the project to his friends who grew up with him in Missouri City, US.