Yung Miami Shooting: Pregnant Rapper Admits She's "Really Not Okay" After Shock Incident
8 August 2019, 12:54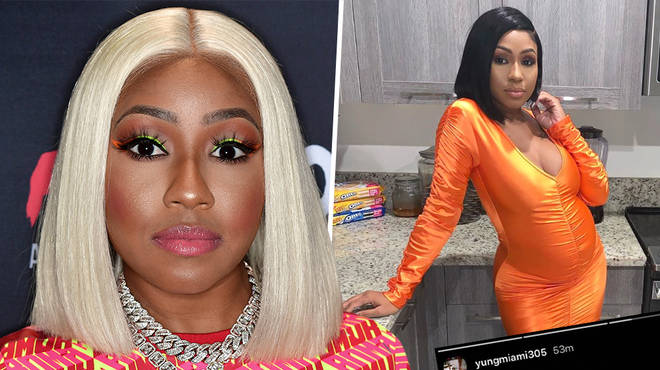 Pregnant City Girls rapper Yung Miami, has reflected on her recent shocking incident where her car was shot at, outside a Miami studio.
Yung Miami took to Instagram to reflect on her feelings following a tragic incident, where her car got shot at, outside Circle Studios in Miami on Tuesday (6 Aug).
The City Girls rapper, recounts the moment she was shot at. She revealed that a car was behind her without their headlights on and someone unexpectedly opened fire on her vehicle.
Yung Miami's Mercedes truck reportedly was shot at multiple times, however, the most important thing is that the City Girls star was not injured by the incident.
Although Yung Miami walked away physically unhurt, she has revealed that she is mentally scarred reflecting on the incident.
On Wednesday (Aug 7) she reflected on her life prior to the shooting, then it dawned on her how close she was to losing her life.
She wrote on Instagram "I keep looking at my pictures & all my mentions like it really could've been R.I.P.," she wrote with a broken heart and sad face emoji.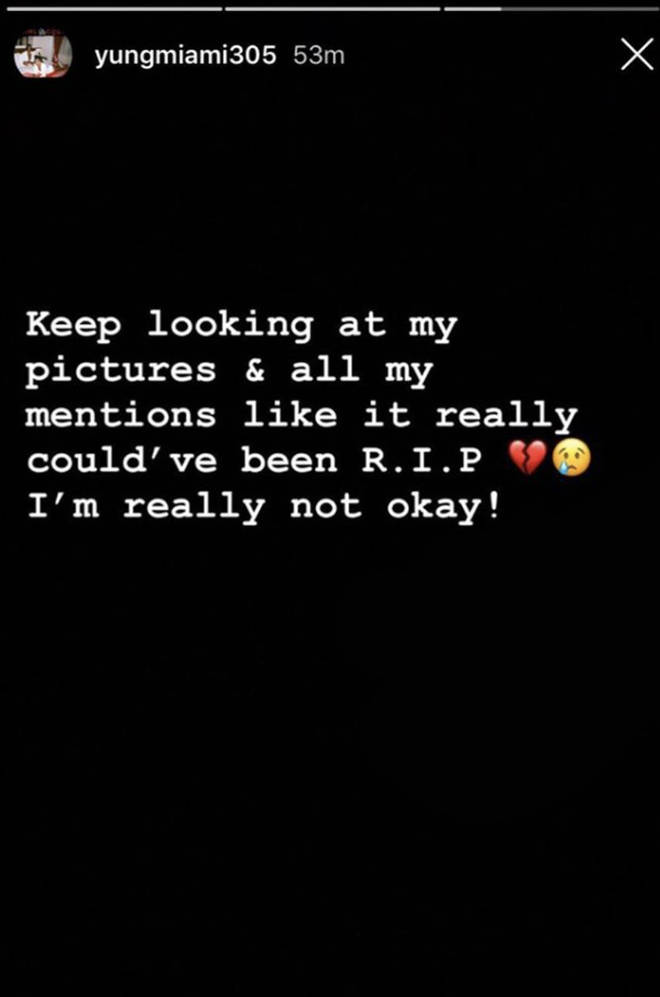 Yung Miami continued "I'm really not okay!". The pregnant City Girls rapper also shared a message from Cardi B that read, "God got you! You are destined for greatness PERIOD!".
After the incident occurred, the rapper received many well wishes and prayers. Yung Miami took to Instagram to thank her fans for their kind words and wishes.
Although she is happy to be receiving support during this difficult time, she has realised how close she possible was to losing her life.