Dr Dre's Protegeé Anderson .Paak Just Dropped A Big Album And You Need To Hear It
21 January 2016, 12:41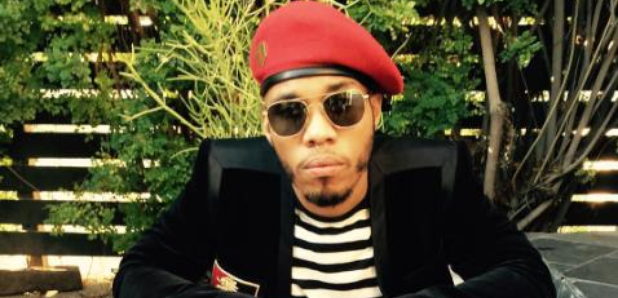 The West Coast rapper just dropped a big album.
Since making lots of appearances on Dr. Dre's final ever album 'Compton' last year, Anderson .Paak has quietly been making big waves in the music industry and we think it's time everyone started listening to him.
The Californian, who is being tipped as Dre's next big protégée, recently dropped his new album 'Malibu'.
The impressive project highlights his versatility over a variety of different songs.
His first single 'Am I Wrong' feat. SchoolBoy Q, showed off his amazing soulful vocals:
While 'Waters' proved that his rapping skills are on point:
It's clear to see why Dr. Dre rates him so highly:
He was even killing it way back in 2012!
Anderson .Paak is one to keep an eye on in 2016!

Meanwhile, Anderson .Paak also recently stopped by The Norte Show with Manny Norte to discuss everything from his new album 'Malibu' to his relationship with Dr Dre. He was joined by fellow rising R&B star Bryson Tiller.