Listen To Years & Years' New Single 'Shine'
12 May 2015, 15:20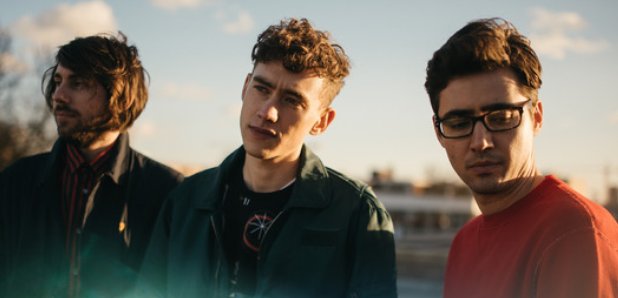 The electronic trio have revealed the follow-up single to the massive 'King'.
Years & Years made it big the UK electronic scene earlier this year with the huge success with their debut single, 'King'.
The British three-piece are hoping to follow the success with their next single, 'Shine', which will be released on 5th July 2015.
Listen to Years & Years - 'Shine' below:
"The metaphor of 'shine' and 'shining' comes from the way somebody can make you feel totally brand-new and special and re-made in the light of their love," Band member Olly explained. "But how that can feel incredibly unstable and overwhelming and make you want to destroy yourself."
The boys' first album, 'Communion', is due to drop on 10th July 2015.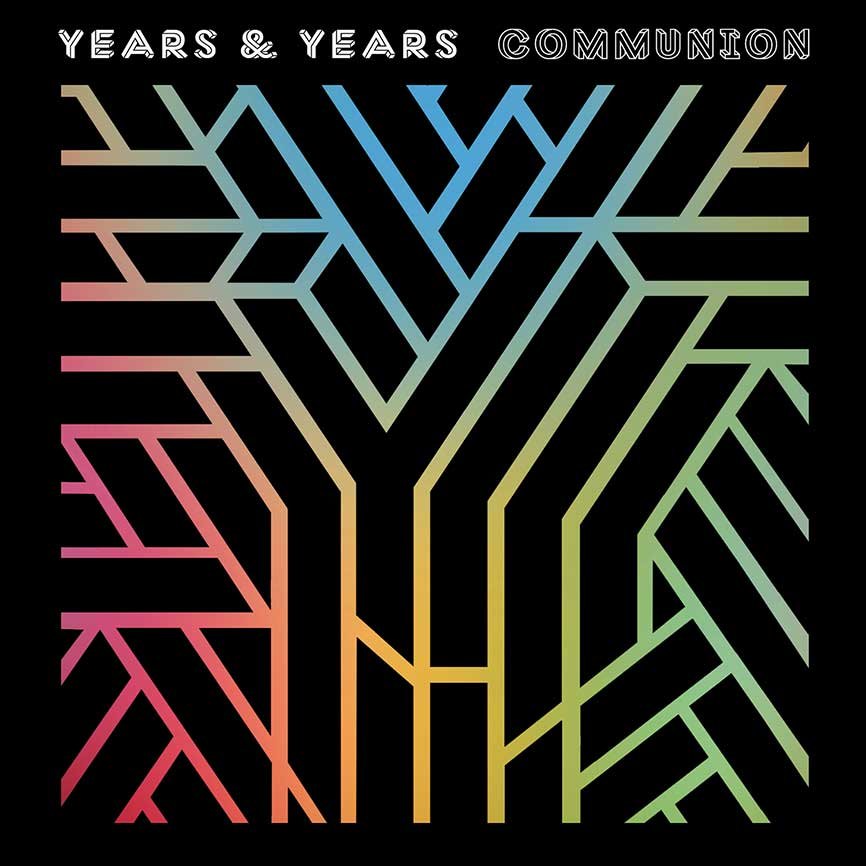 Years & Years - 'Communion' Tracklist
1. 'Foundation'
2. 'Real'
3. 'Shine'
4. 'Take Shelter'
5. 'Worship'
6. 'Eyes Shut'
7. 'Ties'
8. 'King'
9. 'Desire'
10. 'Track 10' – TBA
11. 'Without'
12. 'Border'
13. 'Memo'
Deluxe Edition
14. '1977'
15. 'Ready For You' (Acoustic)
16. 'Track 16' – TBA
17. 'King (Acoustic)'