Yasiin Bey (Mos Def) Announces Retirement, Shares Emotional Freestyle About SA Arrest
20 January 2016, 10:05 | Updated: 20 January 2016, 10:12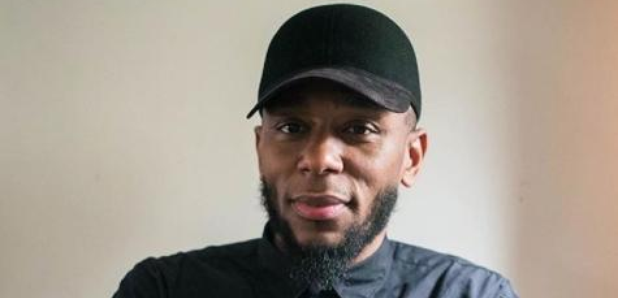 The rapper shared the clip via Kanye West.
Yasinn Bey (formerly known as Mos Def) has released an emotional freestyle about his recent arrest in South Africa and announced his retirement from the entertainment industry.
The rapper shared the message from Cape Town courtesy of his friend and frequent collaborator Kanye West.
"No more parties in SA/ Please tell 'em no more parties in SA," he begins.
"I committed no crime any place/ Why the police up in my face."
Head over to KanyeWest.com to hear the full clip.
The freestyle/poem discusses the rapper wanting to go home, his 'fraudulent passport' and includes shout outs to a number of artists including Kendrick Lamar and Kanye West.
During the message, he also reveals that he plans to retire from the music and film industry "effective immediately."
Bey was arrested in South Africa and given 14 days to leave the country for violating local immigration laws.
The rapper reportedly produced an invalid and unrecognised "world passport" when he tried to leave the country, according to Department Of Home Affairs spokesman Mayihlome Tshwete.
The 42-year-old entertainer arrived in the country using a US passport in 2013 and outstayed his visitor's permit by 2014.
Mos Def, who has been living in Cape Town since May 2013, is expected to release his final album this year.