XXXTentacion's Baby Mama Receives Verdict On DNA Case Against Rapper's Mother
15 May 2019, 12:55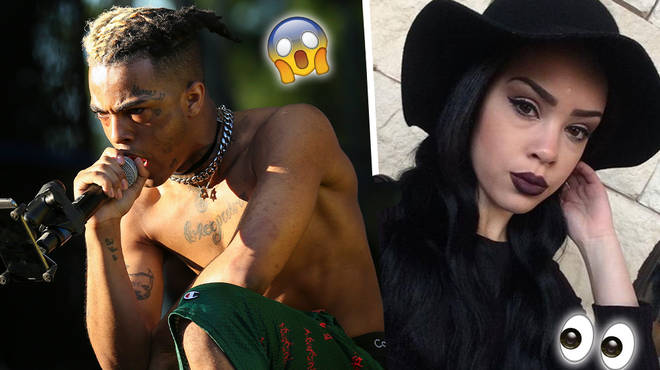 XXXTentacion's baby mama has received the verdict after her court battle with X's mother. Jensis Sanchez requested a DNA sample to prove the paternity of Gekyume Onfroy.
It has been a while XXXTentacion's mother and the mother of his only child have been battling over the late rapper's DNA.
Jenesis Sanchez, who gave birth to Gekyume Onfroy this year, requested for X's DNA to be used to establish paternity of her months-old son. However, X's mother Cleopatra Bernard refuted the request and attempted to get it blocked in court.
XXXTentacion's mother started a legal feud his baby mother Jenesis which left many confused as to why she would not let the mother have clarity of her own sons paternity.
According to The Blast, Jenesis has come out on top and winner the case against X's mother.
Jenesis Sanchez has been granted permission by a judge, to get a DNA sample from the medical examiner. This is all in effort of being totally clear that X is the father of her son Gekyume.
Sanchez has spoken to the courts and explained that she and X were sexually involved during the time Gekyume was conceived. She simply just wants clarity and evidence to prove that X is the father of Yume.
Cleopatra's reasoning for blocking the request for the DNA sample have not been revealed as of yet.