Watch This Girl Perfectly Rap Eminem's 'Rap God' Word For Word
5 March 2015, 12:50 | Updated: 5 March 2015, 15:19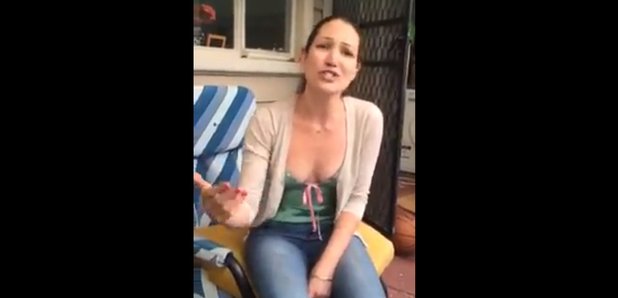 This video is continuing to go viral in a big way.
After originally being published in November last year, this girl's performance of Eminem's 'Rap God' has officially gone viral, with more than 13 million views on Facebook alone.
The video, posted by the girl's father, has been shared nearly 250,000 times on Facebook after originally generating traction on YouTube, and even includes the super-sonic moment from the original where Eminem manages to rap 100 words in 15 seconds.
Watch it below: (Warning: this video contains strong language that some people may find offensive.)
Tamsin's performance has been praised by people on Facebook, who described her skills as "sick", while her dad quite rightly described his daughter as a "rap god".