WizKid Just Cut Ties With Drake On Instagram
18 July 2017, 14:25 | Updated: 18 July 2017, 15:30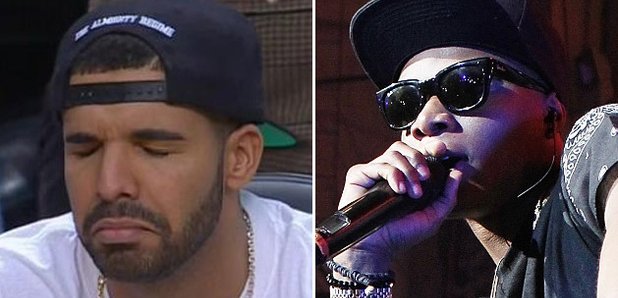 The Nigerian star has recorded with Drake, but it seems things have turned sour.
Fans noticed today that WizKid was no longer following Drizzy. A quick search of who he follows confirms this: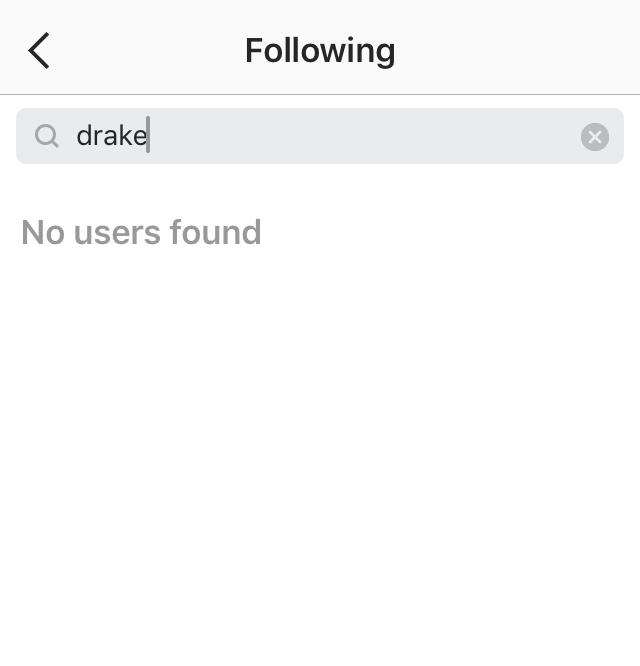 Drake however is still following him: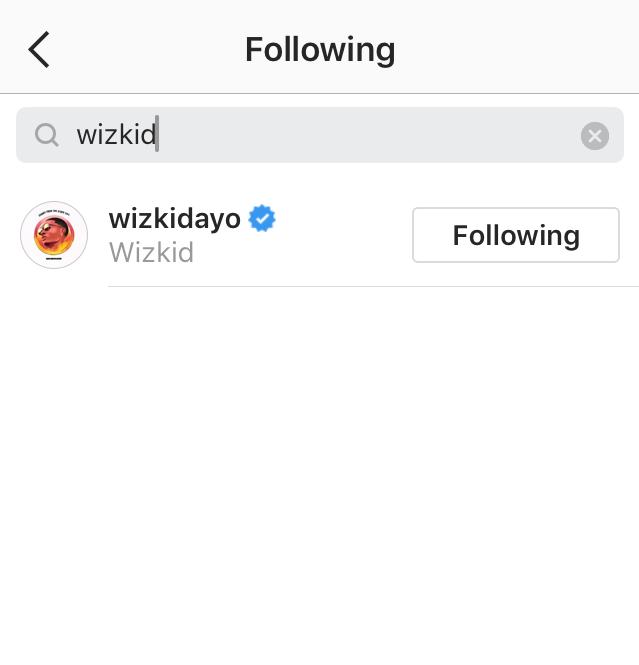 WizKid recently recorded a video for Come Closer, a song that features Drake.
WizKid said in a tweet that Drake was on tour when he filmed the video and there was "no bad blood, one love still." But the tweet was deleted soon after.
The Starboy CEO is having his big moment as his 'Sounds From The Other Side' has just been released.
Does he think linking with Drake is pointless now?
He is still following Drake on Twitter though, so maybe it was a fat-finger accidental unfollow…