Will.I.Am Confirms Fergie Has Left Black Eyed Peas, Hints At Replacement
19 February 2018, 16:28 | Updated: 19 February 2018, 16:30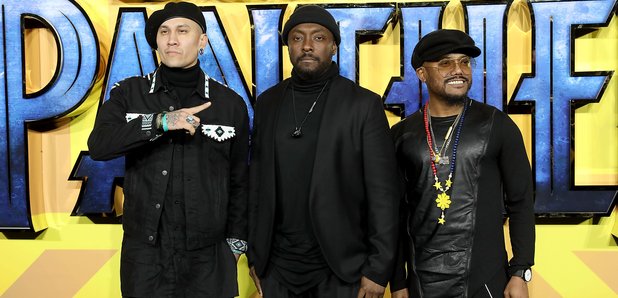 Is Will.i.am is already lining up another member?
Willi.am has confirmed that Fergie has officially left Black Eyed Peas and hinted that the band already have another singer lined up.
The Voice coach, who suggested that Fergie had left the band back in August 2017, made the claims again during a new interview with Daily Star.
"We are now a trio. I don't know why Fergie isn't on the project. You will have to ask Fergie that," he said.
"You know we are actually capable of doing it without Fergie."
Fergie hasn't performed with the Black Eyed Peas since 2015's Coachella music festival in California.
However interestingly, following Will.i.am's similar claims last year, Fergie's representative denied that she had left.
Will.i.am then hinted that Nicole Scherzinger, who was meant to join the band in 2001, could replace her in Black Eyed Peas.
"We have a chat group called Black Eyed Peas family," he added. " It has nothing to do with making music or money. It's about friendship. It's the three of us and Nicole.
"It's about family. Nicole is Black Eyed Peas. She is family."
Fergie appears to be not included in the Whatsapp group.