Will Smith Finally Addresses 'The Fresh Prince of Bel-Air' Reunion Rumours
1 September 2017, 11:51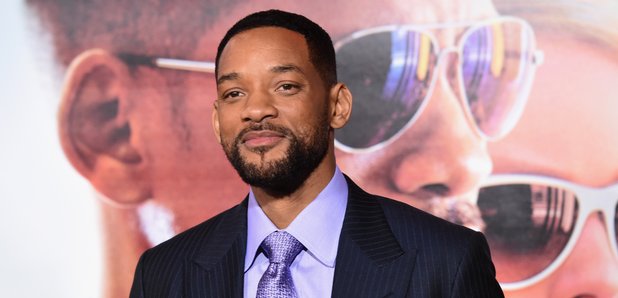 Will our favourite 90's family be returning to our screens?
Will Smith has finally spoken out on the ongoing reunion rumours of 'The Fresh Prince Of Bel Air'.
The Hollywood actor has remained silent on the matter of late, while two of his co-stars - Alfonso Ribeiro and DJ Jazzy Jeff - gave conflicting answers.
While Smith's musical counterpart Jeff declared he has been "fighting" for the reunion to happen, Ribeiro firmly stated that no such remake could ever occur.
During his UK gig at Livefest with Jeff last week, Will finally broke his silence on the matter - and fans may be left disappointed.
"Stuff had to go really wrong for there to be a Fresh Prince reunion special," Smith told E! News.
"Like, I don't know what would have to happen! Nah man, you can't touch stuff like that."
"It's so nostalgic for people – I'm not going nowhere near that." he added.
Initial rumours surfaced following a picture of the cast reuniting earlier in the year, featuring all but one member of the original lineup.
James Avery, who played Will's on-screen family member Uncle Phil, sadly passed away in 2013.
Ribeiro put reunion rumours to rest after stating that the cast could "never" reunite for a TV return because the sitcom "doesn't work" without Avery.
Meanwhile, Will Smith recently revealed which surprising career path he would have taken if entertainment hadn't worked out for him.