Will Smith Finally Joins Instagram, Hilariously Slams Justin Timberlake Straight Away
18 December 2017, 14:55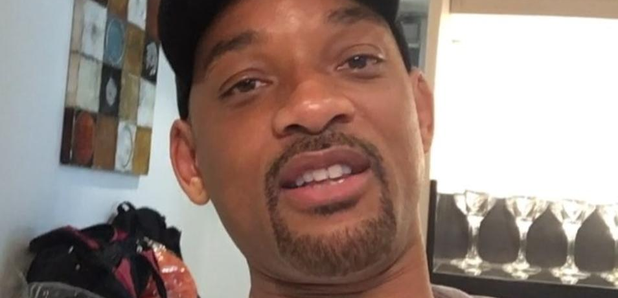 Will Smith joined Instagram in style.
Will Smith has finally officially joined Instagram and celebrated by hilariously roasting his friend Justin Timberlake.
The 'Bright' actor, who joined the social platform with help from Ellen DeGeneres on her talk show, responded to Justin Timberlake, who questioned his knowledge of technology earlier this week.
After spotting that Will Smith had started an Instagram account, he wrote: "Welcome to Instagram @willsmith. This is called a #TBT. Which means Throwback Thursday. Which is a photo you post on Thursdays that you like, that was taken in the past.
"I like this photo because it's a photo of you and me. And we look like we are having a serious conversation about something very important. And that makes me feel important."
Will Smith, who has now racked up 2.3 million followers in four days, quickly responded via video.
"Hey @justintimberlake, you've been a friend and an ally for a lot of years. Nothin' but Love 4ya'," he wrote before hilariously dissing Timberlake over his infamous Super Bowl halftime performance.
Watch his response below:
"I know what Throwback Thursday is, man. I ain't been in a hole," he said before mocking Timberlake by showing his nipple.
Welcome to Instagram Will Smith!