Will Smith Returns To Music With First Video In Over A Decade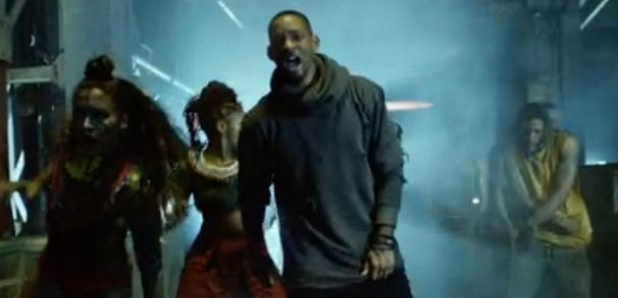 Will Smith is back.
Will Smith has made his return to music after a decade-long absence, on the remix of Bomba Estereo's new track 'Fiesta'.
The Colombian band's song was leaked online earlier this month, however the official visuals have now been released.
In the clip, Smith takes part in a warehouse rave alongside a crowd of neon-painted party goers.
Watch the video below:

"When I was told that Will Smith wanted to collaborate on a remix with Bomba, I couldn't believe it," said Bomba Estereo member Simon Mejia in a statement.
"This opportunity to work with Will was beyond anything we have dreamed of... It's just magic."