Wiley Slams Skepta On New Diss Track 'Don't Bread Me'
27 February 2019, 10:13 | Updated: 27 February 2019, 10:42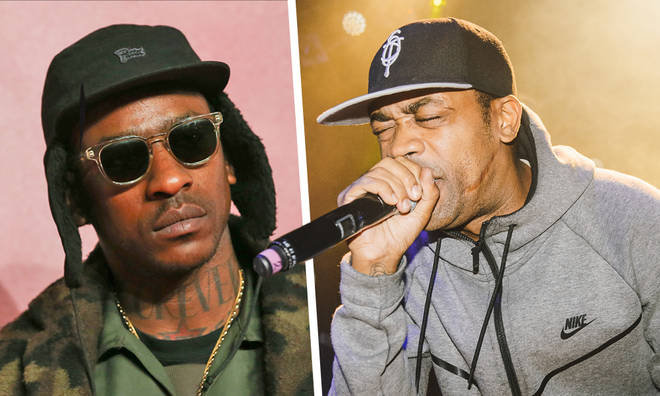 Skepta had previously released a track aimed at Wiley called 'Wish You Were Here' and the East London Grime star has finally responded.
Wiley and Skepta have released a number of tracks together of the years as part of the Grime collective Boy Better Know, however recent times have seen their friendship fall away with the pair releasing diss tracks at each other.
Skepta's first effort 'Wish You Were Here' was premiered live on Capital XTRA with Tim Westwood at the beginning of 2019 and now Wiley has revealed his much-hyped response with new diss 'Don't Bread Me'.
Produced by renowned Grime beat-maker Maniac, Wiley's Skepta diss opens with a straight call out with the Godfather of Grime saying "I'm not gonna lie, all them you weren't there likkle cheap shots, like come one man that's no kind of level".
Wiley goes on to address Skepta being arrested in Australia, the 'Shutdown' MC's relationship with Dizzee Rascal and claims he made his brother Jme stop MCing to help further his own career.
Accusing Skepta of being a clout chaser, Wiley holds no punches and makes it clear that his friendship with his former ally is well and truly over.
Wiley has previously hit out against Skepta on social media and at the end of 2018 the Grime pioneer shared his feelings about Skepta working with his former friend Dizzee Rascal on their song 'Money Right'.
Having traded diss tracks with a number of MCs over the years, Wiley is no newcomer with regard to clashing in Grime but it remains to be seen whether we'll hear any more dubs from the pair after this latest release.
> Download Our Free App For All The Latest Music News!