Quiz: Which R&B Diva Are You?
22 January 2015, 17:48 | Updated: 17 March 2015, 16:50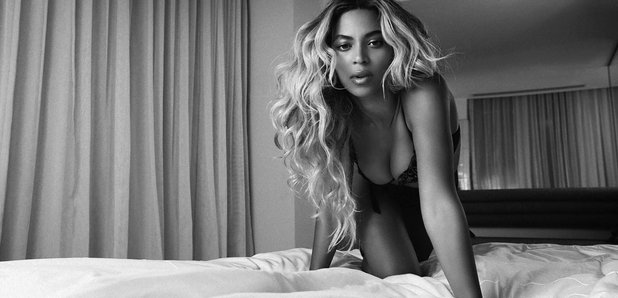 Are you a single lady that don't want no scrub? Or do you love to get 2 on and flaunt your goodies?
You might think you're as chilled out as Jhené Aiko, as ambitious as Beyoncé or as trend-setting as Aaliyah, but you're about to be surprised.
We've put together a quiz to test all things about your personality and scientifically (kind of) work out what r&b diva you're most like.
So sit back, have your mouse at the ready and think hard about the answers that will define whether you party hard like Tinashe or can barely get out of bed like Jhené.
Take the 'Which R&B Diva Are You?' Quiz below.
If you're viewing this quiz on the Capital XTRA app, please click here to play.