QUIZ: Which Music Festival Should You Go To This Summer?
17 March 2015, 12:31 | Updated: 17 March 2015, 16:56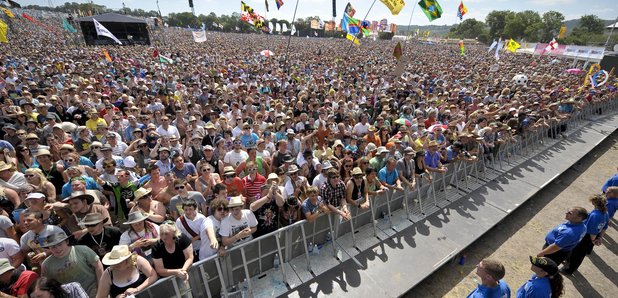 Summer is rolling around and it's time to make some decisions.
Having trouble deciding which festival you should go to in summer 2015? No wonder, the choices are endless; Wireless, Glastonbury, Emerging Ibiza... How could you possibly choose?
Fear not, because we've thrown together a quick quiz to help make all those difficult decisions for you. Just let us know your preferences; weather, country, food etc - and we'll tell you where you should be spending summer 2015.
Find out which festival you should be heading to this summer below: