When is Takeoff's funeral? Who is attending, location and more
8 November 2022, 11:55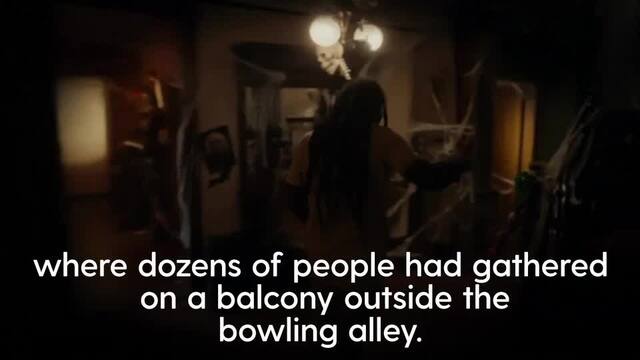 Migos rapper Takeoff shot dead outside Texas bowling alley
When is Takeoff's funeral? Who is attending? Here's all we know about the tribute towards Migos star Takeoff.
Arrangements for Migos star Takeoff's funeral have been revealed, after he was sadly shot and killed last week.
The 28-year-old rapper was confirmed to be deceased by Police after an incident occurred at a private party on Monday (Oct 31) evening at a bowling alley.
Now, plans are in place for Takeoff's send off, including an event to celebrate the life of the Migos rapper.
Cardi B and Offset pay tribute to Migos rapper Takeoff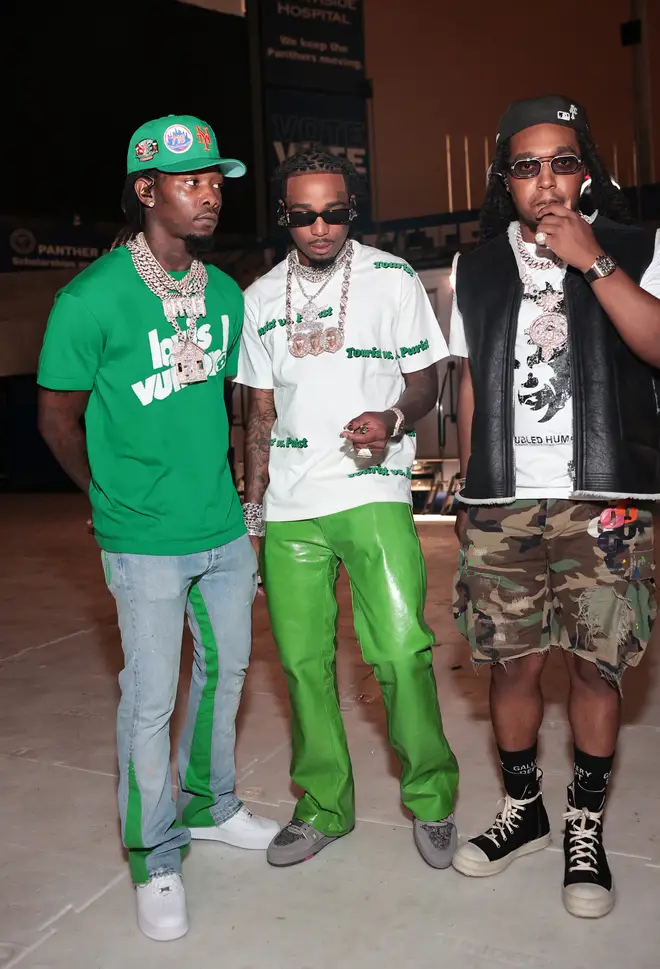 When is Takeoff's funeral?

Reports from WSB-TV2 have confirmed that Takeoff's funeral will take place this Friday, 11th November.

The funeral is scheduled for 1pm on the Friday.

British rapper Dave paid tribute to Takeoff on Instagram.

Picture: Instagram

Where is Takeoff's funeral taking place?

Takeoff's funeral will be held at the State Farm Arena in Downtown Atlanta, Georgia.

Jesse Curney III, the pastor from New Mercies Christian Church in Lilburn, confirmed to the source that he will give the eulogy.

The arena typically serves as the home for NBA team Atlanta Hawks.

Takeoff's funeral will be taking place at the State Farm Arena in Atlanta, Georgia (pictured).

Picture: Getty Images

Who will be in attendance?

So far, there is no confirmed list of attendees for Takeoff's funeral.

However, it is assumed that Takeoff's nearest and dearest will be there, including bandmates Quavo and Offset and their family and friends.

Rapper Drake has also announced that he is postponing a show he was due to perform at in New York to "allow us to pay respect to our dear friend this weekend."

Drake will likely be in attendance at Takeoff's funeral. .

Picture: Getty Images

Can I watch Takeoff's funeral from home?

It is currently unclear if Takeoff's funeral will be open to the public. The arena which it is being held at can seat 21,000 people.

It is likely that members of the local community will be there to pay their respects.

As of now, there is no news of a livestream to watch the event.