WhatsApp's New Tagging Feature Just Made It Impossible To Mute Group Chats
21 September 2016, 17:44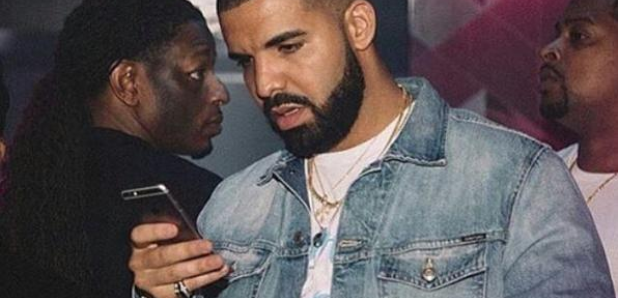 There's no escaping...
Whatsapp have now made it impossible to ignore group chats thanks to a new update.
The popular app now allows users in the same group chat to 'tag' each other, which means a person can now be tagged and receive a notification even if they have muted the chat.
To tag someone, simply type @ followed by their name.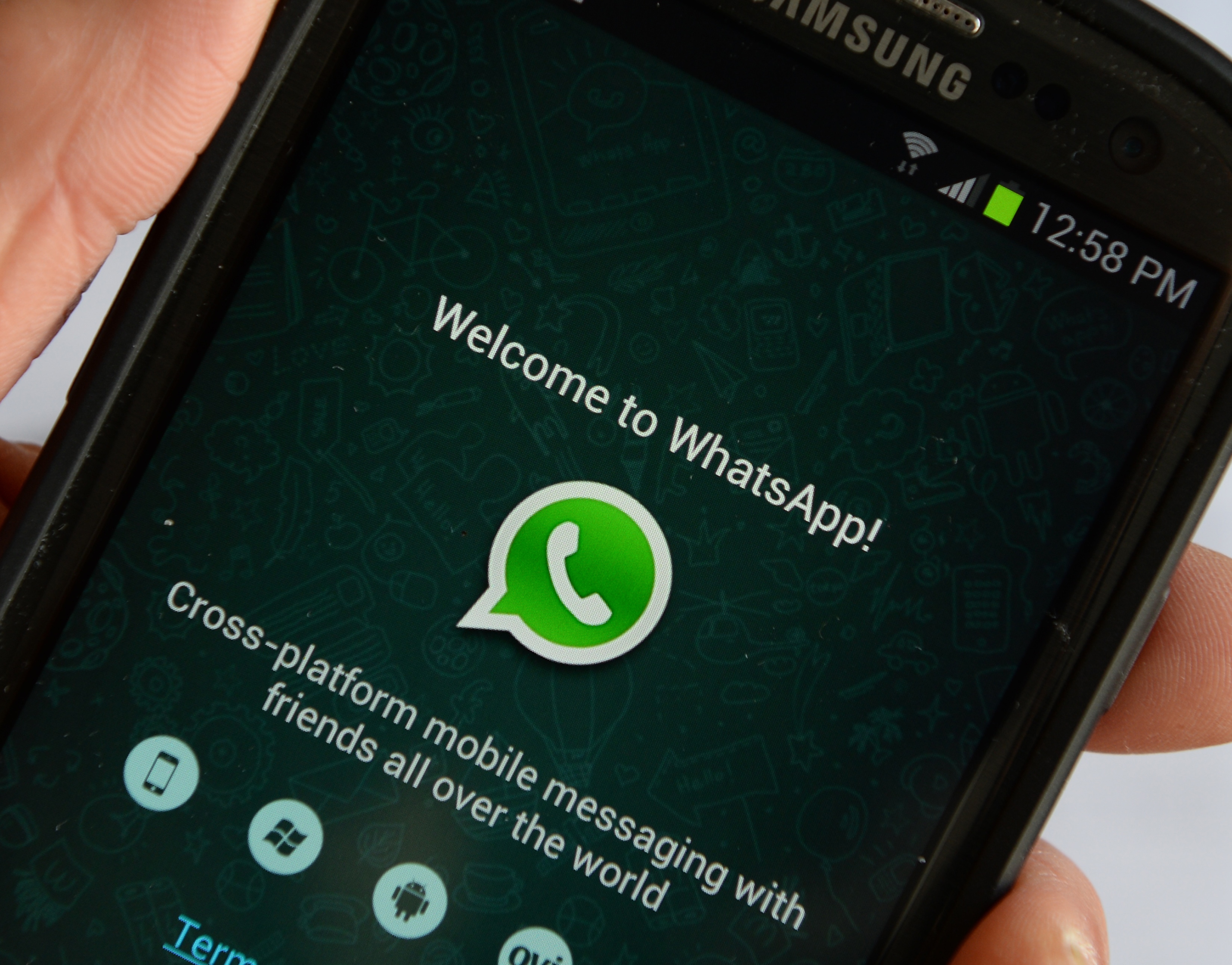 The only way to avoid the feature appears to be leaving the conversation completely or disabling all notifications from the app.
The new changes have been made to iOS and Android devices but will not feature on the web version of the app.
Meanwhile, Whatsapp have also increased the maximum amount of people in a single chat from 100 to 256.