Watch Serena Williams Teach You How To Do The Perfect Twerk
4 August 2016, 14:00 | Updated: 4 August 2016, 14:15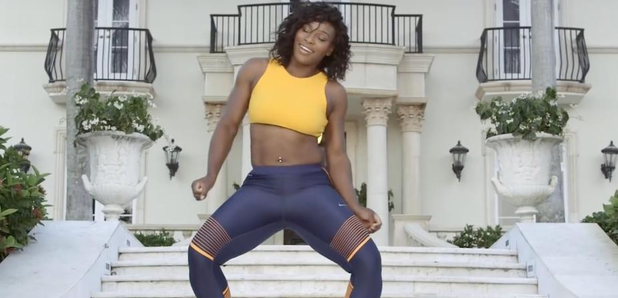 Are you taking notes?
Following her amazing moves in Beyonce's 'Sorry' video, Serena Williams has given a lesson in how to do the perfect twerk.
The tennis superstar, who was actually spotted teaching random people how to twerk in April, has now released an instructional video alongside Self Magazine.
Drake's former flame shows off her incredible physique with some racy moves.
Watch below:
"Everyone does twerking," said Williams. "Everyone at some point should do a twerk."
She then proceeds to break down the basics - starting with "the transitioner" before moving into the "basic shake".
Have you got all the moves down?