Watch The Moment A Prankster Tried To Kiss Kim Kardashian's Butt
29 September 2016, 10:13 | Updated: 29 September 2016, 10:18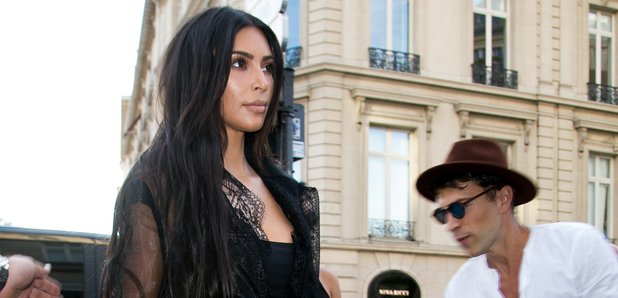 Yeezy will not be impressed.
A prankster is currently going viral for trying to kiss Kim Kardashian's butt in Paris.
The man rushed from a crowd of people to try and kiss Kim, but was quickly apprehended by security guards.
Watch below:

The same prankster also recently attempted to grab model Gigi Hadid from behind after a fashion show in Milan.
According to E! Kim Kardashian has officially filed a complaint against the 'celebrity prankster'.
This isn't the first time she has crossed paths with the man, after she was attacked outside of a Balmain Paris fashion show in 2014.