This Video Of A Weightlifter's Epic Dance To Beyonce's 'Single Ladies' Will Give You Life
13 January 2016, 15:05 | Updated: 23 March 2017, 12:35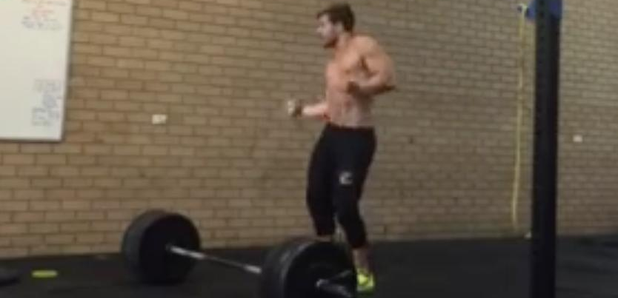 His technique is flawless!
If you thought that Beyonce's 'Single Ladies' could only truly be appreciated by women, you were wrong.
A video of a man dancing to the song is going viral after he put together a weight-lifting routine in time to the music.
"Because both [Channing Tatum] and I know that real men dance to [Beyoncé]," he captioned the video.
Watch the funny clip below:

Khan Porter, who is an Australian CrossFit Athlete and Beyhive member, posted the video to his social media accounts and the Internet went wild.
Porter's routine follows Channing Tatum's epic lip sync performance to Beyonce's 'Run The World (Girls)'.
Queen Bey herself also appeared on stage during the performance and surprised fans with her signature dance moves.